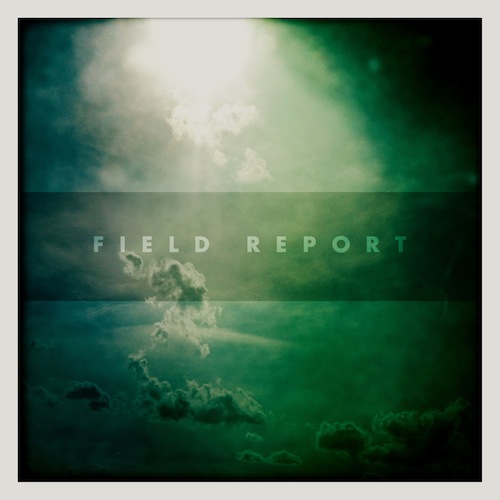 Field Report and HearYa – a match made in indie-folk heaven? I definitely think this now. The Milwaukee boys turned up in Chicago in a blizzard and heartily performed 4 tracks. These 4 songs are now available for immersing yourself inside…completely.
The latest album from Field Report is a square kick in the gut of an album and it continues to impress with the additional sessions the band is performing lately. The songs are growing, flexing, gaining additional character (if possible). I like that as a band, Field Report are performing their songs in almost original form each time you hear them. Or at least I 'hear' them differently. They are only getting better as a band, I truly believe this. I was having a text conversation with Jeremy Quentin (of the band Small Houses) and he was at a recent show and he commented that they caused a stir in him to crave songwriting. I wish I could say this as well (I am incredibly untalented) but at least I can concur and say that they make me crave listening. That is all.
Dig into Field Report: Website | Facebook | Twitter | Partisan Records (vinyl now available!)
Find the entire HearYa Session (4 tracks, all for free download & additional video) HERE.
~Sandy