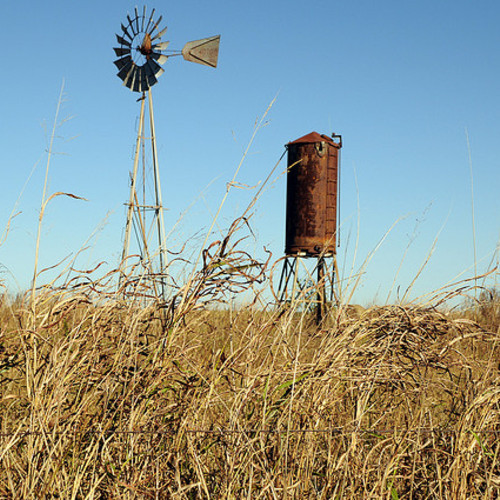 Okay, so I swear I am not turning this seldom updated blog into a cover song blog. I think.
Today we have a track from Alabama's Fire Mountain and their cover of Damien Jurado's Denton, TX.  This track was actually going to be part of our upcoming Slowcoustic Cover Song Project for Damien Jurado but this song is already being done by another artist.  So after a flipped coin and various feats of strength, the Fire Mountain boys graciously agreed to record another song for the project. This isn't a bad thing as we will end up with two Jurado covers from them…pretty much a win-win in my books.
I would recommend hitting up the full Soundcloud account to listen to more of Fire Mountain as well as their Bandcamp page for purchases and free downloads.  For those that missed out on their first cover contribution for us, they covered J. Tillman's track Ties That Bind (see it as part of our post here).
~Sandy