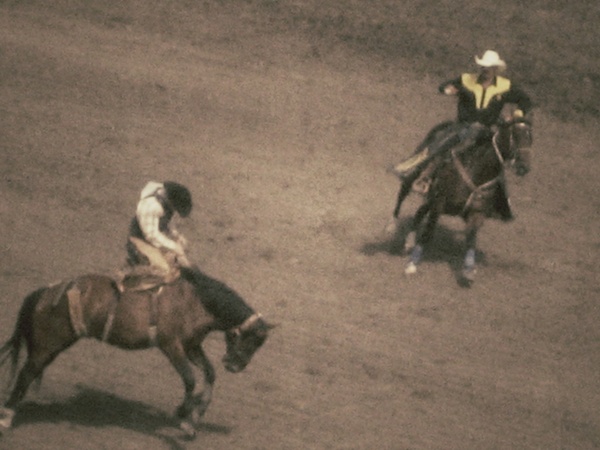 In order to not give each artist the full attention they need, I present you with one post with everybody together!  Despite all 4 of today's entrees being Slowcoustic favourites and return guests, it is all new in the last week (or so).
Our boy Zach Lucky is going on a pretty extensive tour (but that is no real surprise, the guy is a work-horse on touring) and he picked a classic and a fav of mine to cover from Townes Van Zandt – My Proud Mountains. This song just does something to me about one's love of home.  Find out more on this crazy Canadian tour from Lucky on his Website.
~~~
Another cover on the way folks (hell, I gotta switch to a cover blog soon, right?) – this time by stalwart folkie Sufjan Stevens covering Arthur Russell's track A Little Lost for the Yep Roc release "Master Mix: Red Hot + Arthur Russell" in conjunction with the Red Hot organization.  A little good work for people who do good work – gotta like that.
Read more on the entire compilation via the Fork of Pitches.
~~~
My boys over at Field Report are posting new music from the album Marigolden (October 7th, Partisan Records) that you want to hear.  The newest song is called Home (Leave The Lights On) and while I am not sure it represents the album as a whole, it is a nice bit of change for the group to almost be kinda-psuedo-in a way-more or less-sort of…upbeat.  Maybe.  Regardless, listen below.
~~~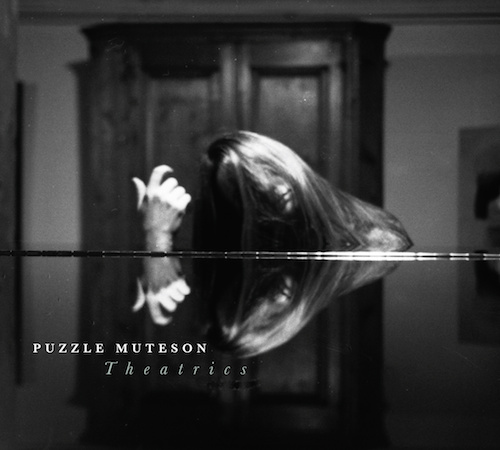 On of our favourite folkie warblers is Puzzle Muteson and he has a new album coming out on Bedroom Community called Theatrics.  You can listen and download the lead off single River Woman over on Bandcamp right this very second.  I have always loved his unique vocal style pairs with use of delicate strings (although becoming a little less unique in the folk world over the last few years), so head over and bookmark it for the late September release.
~~~~
There ya go, that is enough for a Saturday, enjoy.
~Sandy