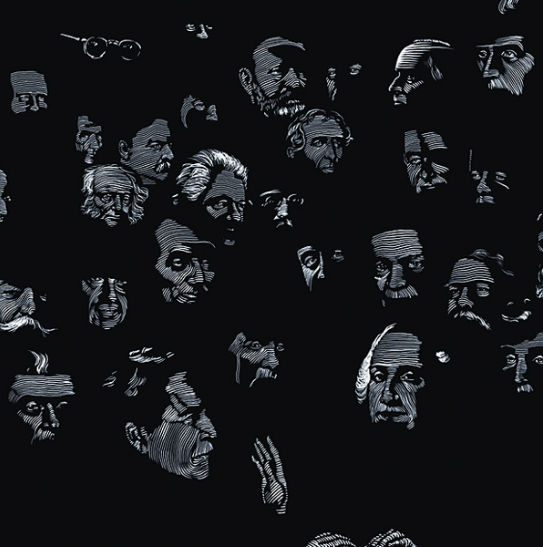 a project: CHRISTIAN KIEFER / J. MATTHEW GERKEN / JEFFERSON PITCHER
Just had to post on this as my "pre-order" just arrived from the Sept. 9th release of the 3 CD presidential project.
Visit Of Great and Mortal Men: 43 Songs for 43 U.S. Presidencies for more information on this amazing adventure.  You can also check my post for You Crazy Dreamers about a month ago if you wish for a taste.
So there you have it…go get a copy – digital if you must, but get the physical CD with full colour accompanying booklet – an absolute must have.
~Smansmith