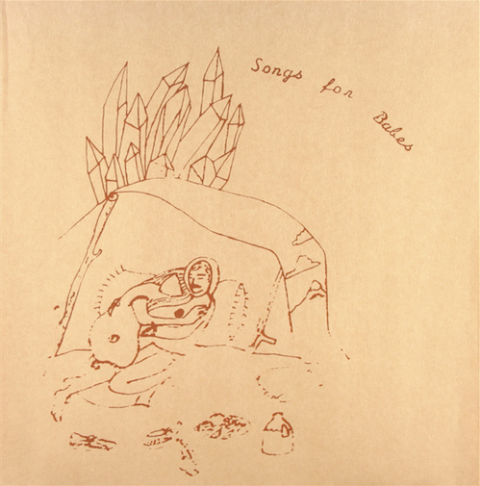 So if you are into bedroom folk (hey, mind out of the gutter!) than I have the guy for you.  Talons' is the guy and he is just recording songs about babes…I guess.
No seriously, this album from the Bark N Hiss label is a great collection of lo-fi singer songwriter recordings.  Moments of charm, background noise, recording tape and a guy singing because that is what he does – incredible stuff.  I have picked three of the tracks that seemed the most cohesive and tell the story of what could be three of the albums relationships (lovers, friends, friends of lovers, whomever) called "Maddy", "Sommer" and last but not least the "what could have been" subject of "Taz".
Just like the songs, this is a short post.  I could have put many more tracks from this album as there are other great women in the life of the Talon (Angela, 'Cole and Erin are also like listening to a broken heart melt).  So visit him on Myspace, stay a while and listen.  You can even swing by here to download his entire library if you had to (you have to)!  But make sure to buy a CD for "Songs for Babes" as well, because I want to make sure his current sabbatical to Spain will bring back a new collection of lo-fi gems.
~Smansmith