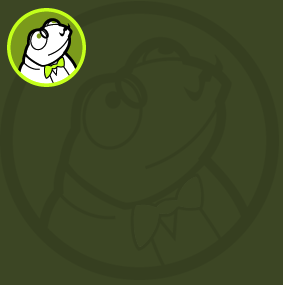 I have finally got around to adding a new member to the blogroll – of this ever elusive list of who's who… ;-) and so I have with Song, by Toad!  I have mentioned in the past that I enjoy this certain blog by the Toad (mentioned here) and I was oblivious to the fact that Song, By Toad is a distributor of great music.  You may say, "big deal, we already know that" but he in fact is a label as well as a great blog.  Best of both worlds some may think, I just may agree (without knowing all the work that must go into it…) with that statement.
Among the roster of great acts on Song, By Toad Records are bands such as Eagleowl, Mersault and the band I will feature here – Nightjar.  Don't get me wrong, I will most likely cover more from Song, by Toad Records, but let's start at the beginning, shall we?
Nightjar is a band that obviously fits into the realm of Slowcoustic, but doesn't always stay there as with their blend of lo-fi folk music all the way to Bluegrass Americana.  You clearly get a bit of a range with this style of folk and Nightjar is up for the challenge with their "The Moth Trap" release.  Whether you are looking for a mellow trip through bedroom folk-town or full on twang of Country Folk-ville you will find yourself a home to stop and listen.  While there are some great tracks that are more up-tempo, like "The Hanging Tree" and "Salesman Song" from this album (which I believe is the very first release from Song, By Toad Records) there are some more traditional Slowcoustic standouts like "Sweet Annie Lee", "Lady of the Calico" and "Dancefloor".  Both those first two tracks will be enjoying a little bit of a 7″ release in the new year along with a bit of an update to this version of "Lady of the Calico" below.  I hope you take a moment to take in Andy Mackay III & Jack Richold's pretty damn good music.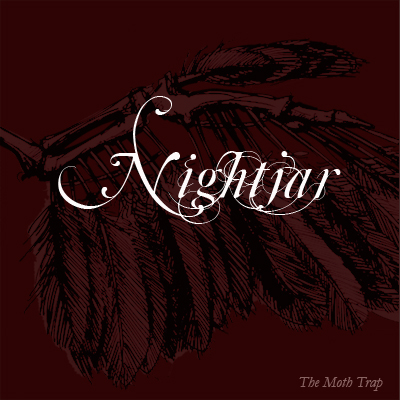 So swing on by Song, By Toad Records and check out Nightjar (just out December 8th!) and many other great finds.  You won't regret the trip.
~Smansmith