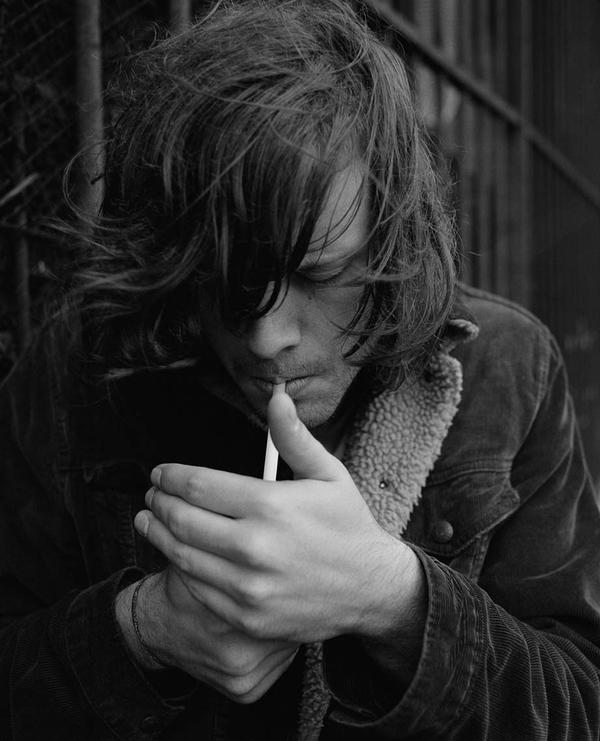 Just received my DVD of "Isle Land", the 4 track DVD EP from J. Tillman.  Dark, acoustic and perfect.  So then, I just had to put a sneak peak on the Essentials Series next "victim".
J. Tillman is most likely my "favourite" artist.  This is what I may say if found strapped to a chair, my feet placed in a pool of tepid water and had some sort of car battery jumper cables coming towards me.  Well, I might be convinced to admit this without the drama, just was looking to paint a mental picture…
Enjoy your Sunday with the KEXP performance of "Master's House" from a while ago that ended up being on this month's release of "Vacilando Territory Blues" from Western Vinyl.
~Smansmith