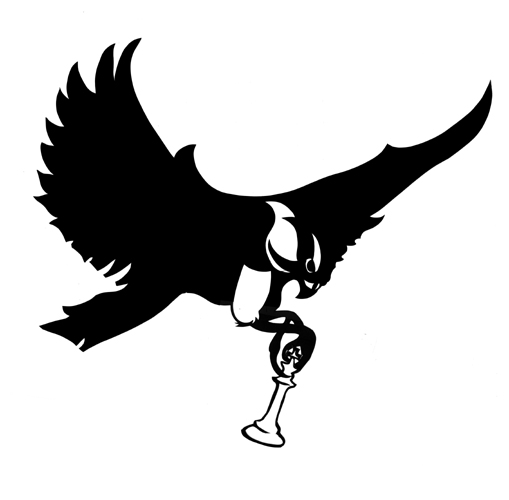 A busted leg, a year plus recovering and two years driving a taxicab came between Casey Meehan's Violet and his new project Jitney. Kind faces, cruel faces, always going somewhere, were the wildflower seeds planted in the cracked leather backseat that grew into these songs. 6pm to 6am, 6 nights becoming dawns each week, with chauffeur license 86-300 taped to the dash. All those charcoal mornings, and the half-heard stories couched in the cacophony of city-din became this collection of songs that jump and buzz like missed connections. I got a couple rides from him and must admit the city is safer with him behind the microphone than behind the wheel.
That above is the release notes for Casey Meehan's latest Release, now recording as "Jitney", which just released on January 26th, 2009.  The album was released on Rock Proper and there is one thing you need to know about how Rock Proper operates…they release quality full length albums that are absolutely free.  Whether this is the new face of internet music distribution or if it is a selfless act of getting the music out there, I am intrigued.  You should be too.
The Jitney release is not the only one from Rock Proper to grace the pages of this blog – both Jay Bennett's new album and a great release from Samuel Stiles can also be added to your collection on a complimentary basis.  I still wanted to stress that you are not getting some uber lo-fi bedroom project here, these are professionally recorded by quality artists…that just happen to be distributed for free.  There its out there, you get it…musicus gratis.
So, let's get to the latest album, "86-300" which is pronounced exactly as it looks, but just to make sure – it is "Eighty Six, Three Hundred".  The description above tells the story behind the songs from Meehan's 2 years of driving taxi through the nights of Chicago.  This is something which I can only imagine would give you the type of material for an album such as this.  You get a dark, gritty almost rock album – I feel that recording in Jay Bennett's studio might have rubbed off on the album.  There are stories here, even witness accounts by Meehan that are incorporated into album form.
I have included 3 tracks below with the remainder available over on Rock Proper.  "Coda" has a slow start but finishes strong in a "Eels"/"Benji Hughes" way.  "Walk Awhile Longer" is a bit of a lamenting troubadour event and "Love Draws Blood" has got to be a great anthem track when played live.
*Speaking of "live" – Don't Miss: Album Launch Party / Performance at The Empty Bottle, Chicago IL, Monday Feb 9th – also on a free basis!
~Smansmith