One tour I would love to see would be the upcoming tour of Brown Bird and Chriss Sutherland.  While both have been featured here on Slowcoustic in the past (here & here), teaming up these two…that is bad ass.  Chriss has a new album "Worried Love" and Brown Bird will be looking to also have new material released shortly…why not tour!!??
I don't have too much info on it, but I believe it will be starting in March and keep close to the Eastern Seaboard – Dates can be seen on both the Brown Bird and Chriss Sutherland MySpace Page (click on album covers below to visit).
Just sayin, that I wish I lived in a more Easterly location, that's all.  Listen to some tracks, maybe go see a show if you can.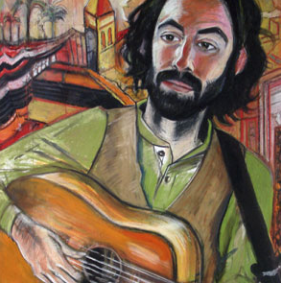 Chriss Sutherland – "What Are We Going To Do Now?" from 2009's "Worried Love"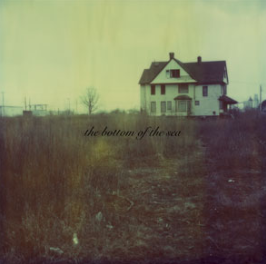 Brown Bird – "Amelia Earhart" from 2008's "The Bottom of The Sea"
For more info and some other great happenings – visit their label Peapod Recordings.
~Smansmith