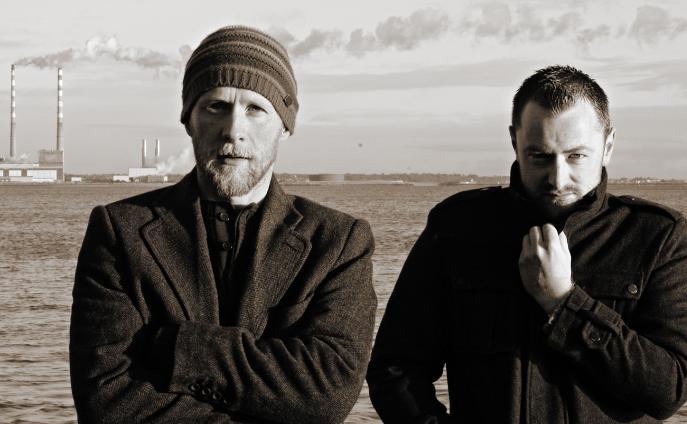 Fellow blogger friend Trini over at You Crazy Dreamers cannot say a bad thing about her mates Guggenheim Grotto.  She even went so far as to join them on a recent set of shows across the pond and it sounded like a great little trip and tour – great music, great pints, great couple of guys.
While I have been listening to GG for a few years, they slipped out of regular rotation until I started hearing bits of the new album "Happy The Man" that was released this past January.  While it might be a touch more "pop" than some of the earlier work, it is another work of great songwriting and is an album full of simply great songs.
To get you in the mood, check out a three of the tracks from their free EP called "A Lifetime In Heat".  Click the album cover below to head over for the other 2 tracks for download on their website!
A Tear Isn't Such A Bad Thing
Cold Truth
Sorrow
And while you are in a listening mood, check out the below sampling of the entire new album "Happy The Man".
So I must thank my Californian friend for her great taste in music and bringing me back into the Guggenheim Grotto fold.
Visit Guggenheim Grotto on their Website and MySpace Page.
Pick up an album on iTunes and over at Amie Street.
~Smansmith