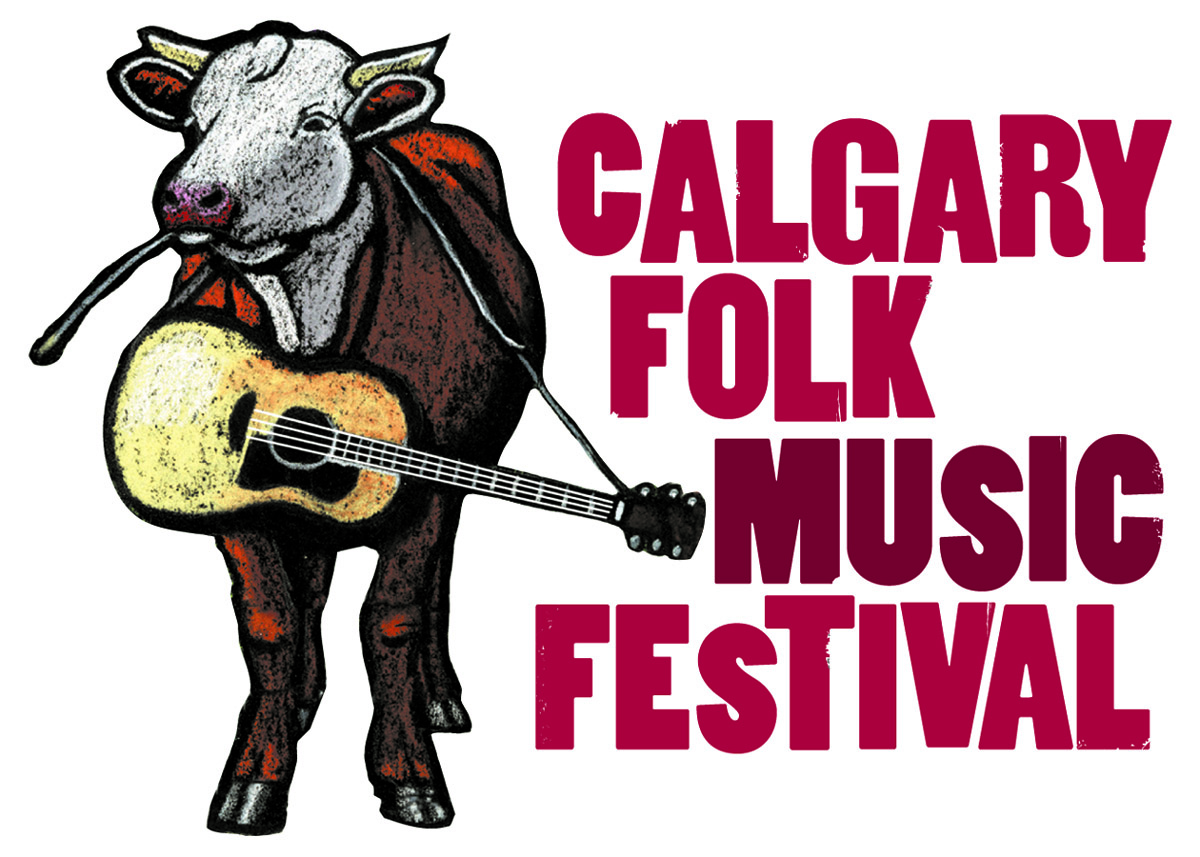 So the full line up and schedule for the Calgary Folk Fest hit the public this past week, and wow I am pretty excited about the late July event.  For me the city has two premier festivals each year and they are the previously mentioned Sled Island Festival (see here for my post) and then followed up a mere month later is the Calgary Folk Fest.  Let's look into the event shall we?
So I am always torn when it comes to "festivals" as I always want a more intimate and personal connection with great and favourite artists, but if you must share that time with more than a few thousand of your closest friends, then a "Festival" it is.  This festival happens to take place about a 4 minute walk from my place of work, so overall it is a breeze to hit the location and enjoy the massive amount of talent that the organizers have brought into Calgary this year.  For example, let's start with the biggies…..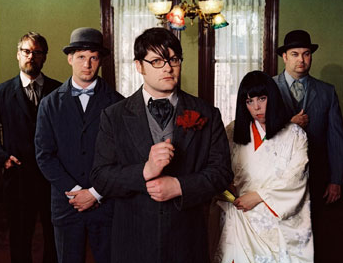 The Decemberists
"The Rake's Song"
Iron & Wine
"Lovesong of the Buzzards (alternate)"
"Peace Beneath the City (alternate)"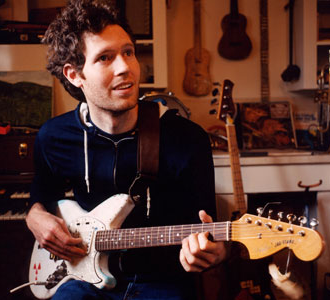 Chad VanGaalen
"City of Electric Light"
Okay, now you are salivating and wishing you lived in Calgary as well.  I can tell you it doesn't end there my dear friends – I personally have additional favourites that will be making appearances, such as:
Akron/Family
"Before and Again"
"River"
The Deep Dark Woods
"The Gallows"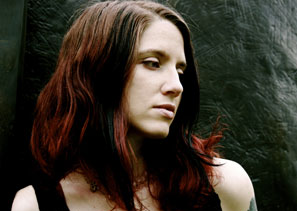 Jolie Holland
"Old Fashion Morphine"
"Springtime Can Kill You"
Justin Rutledge
"Greenwich Time"
"Everyone's In Love"
Mark Berube and the Patriotic Few
"Pretty Little Bird"
So a bit of talent, ya think?  There are other great examples, but I just can't go on inserting photos!!  My selections tend to stick fairly close to the indie highway, so the amount of selection that includes non-indies (Mavis Staples, Arrested Development, Glen Campbell, etc, etc, etc.) keeps this festival attractive to a wide range of festival goers.  I think this is a great way to expose artists across a spectrum of ears and creates new fans and I am sure this is what the artists themselves rely on to grow their own following.  There are also bands that I am intrigued by and will bring in more and more fans as well – can you say The Acorn, Bell Orchestre, Apostle of Hustle, Mekons and Alejandro Escovedo?!?!?
~~~
~So pick up tickets Here and ensure you get the "Early Bird" special – $130.00 for 4 days!!!
~Check out the Mainstage Schedule Here – ensure you scout out a good spot and get your lawn chair etiquette in order!
~~~
~Smansmith