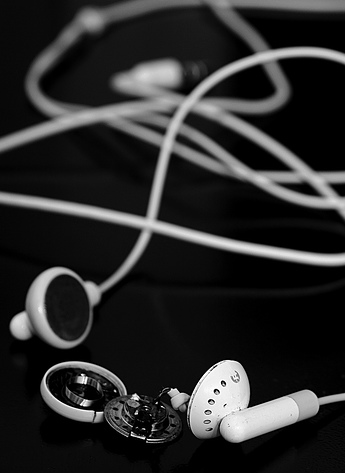 So what will be spinning around the homestead this weekend?  Well see below for a breakdown of talent on tap – it is a bit all over the map (not really), but at least there is a bit of selection I think.  This is all subject to change as I will be hitting the streets to hunt for extremely rare, underground and almost never been seen before limited edition vinyl offerings from the various vinyl warehouses around Calgary.  So, pretty much going to listen to the stuff below and come home empty handed…but, always have hope and with me luck, you never know what you will find in various milk crates in dusty indie stores!
~~~


Willy Mason – Poughkeepsee Session EP
"One Simple Thing" (mp3)
Some traditional Slowcoustic fare, acoustic folk styling (with an almost bluesy feel) and looks to be a pretty solid release.  Also a free download at the Team Love Website, just join up and away you go (also where I got the Sarah Winchester EP completely free!)
~

Roadside Graves – My Son's Home
"Far and Wide" (mp3)
The good folks over at Autumn Tone Records have another winner with RSG – a bit of rock n' Americana with a full array of full band goodness.  In a robust release of 18 tracks, you are getting songs to rock out to, lament to, sing along to and you won't feel bad about it.   Check them out over at the Aquarium Drunkard's Autumn Tone Records with the bands third release…now to find the previous two…
~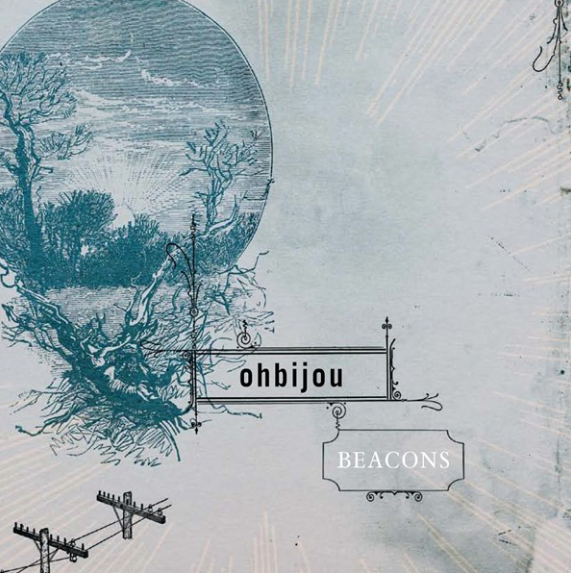 Ohbijou – Beacons
"Black Ice" (mp3)
I thought I would sandwich this Toronto Pop band between the grit of Roadside Graves and Deer Tick.  This shows that I am versatile doesn't it?  Seriously though, Ohbijou are absolutely stunning with their depth of orchestral pop lullaby's, or in almost anything they do!  They are not dissapointing with the new album, if one thing could be a fault, it should have come out earlier!  Listen here.
~

Deer Tick – Born on Flag Day
"Easy" (mp3)
Whether you like John McCauley's voice and delivery or not, take a listen and don't shy away, listen again.  You get a earthy folk country rock vibe from the latest release (albeit I feel it a bit more mellow than previous or maybe just less "raw").  I always like Deer Tick though, so what can I say other than pick up a copy (at your door by June 14th via pre-order) and listen along with me.
~
There you go, that's it for now.  I will give you an update on the shopping from today and maybe get something out this weekend on it.  Enjoy the Friday and for some of you reading this – welcome to the weekend!
~Smansmith