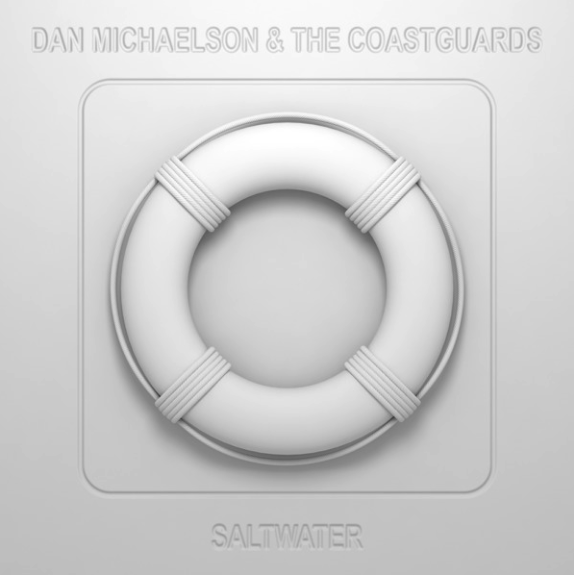 Today's Song of the Day comes from across the pond and Dan Michaelson and the Coastguards.  I am not sure if they are actual nautical specialists, but they do craft some nice salty melodies.
The song is "Bust" and is from the 2009 release of "Saltwater" which was recommended from one of my good online friends (you know who you are LD).  Think of a just slightly less dark (but still down tempo) Bill Callahan – you get the "bear of a voice" that I have to think is his signature alongside a indie-folk-estral album.  Recommended for those who frequent this blog, damn it.
"Bust" – Dan Michaelson & The Coastguards
Visit the "crew" on MySpace and thier Label Page via Memphis Industries (pick up a copy there as well).
Bonus Video for "Bust" below:
Dan Michaelson & The Coastguards – Bust from memphis industries on Vimeo.
~Smansmith