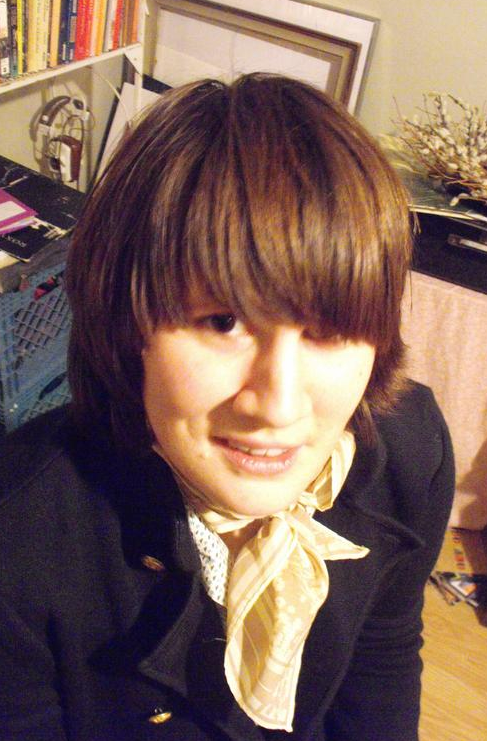 So after my Ladies Night post on the weekend, I am really getting into Sea of Bees.  I mean getting enthralled with Sea of Bees is more accurate – I can't stop listening.  This one is going to be big for me I think.
She (Julie Bees) is but 24 years of age and has just released her debut EP "Bee Eee Pee".  I know, its a lot of E's.  Regardless of the cutesy title and image you may envision from the names "Julie Bee", "Sea of Bees" and "Bee Eee Pee" – don't let it take away from the fact that this is a phenom in the making.  Listen and tell me you are not hooked immediately.  Nothing too hokey, solid delivery with her beautiful pixie voice and mature beyond a debut EP.  Even recorded in one session in late 2008, I am glad it is seeing a release, simply "wow".
Watch the Luxury Wafers session for "Willis".  As mentioned the EP version of "Willis" is on the previous post from the weekend HERE.

Sea of Bees – Willis – Luxury Wafers Sessions from Luxury Wafers on Vimeo.
Sea of Bees
"Skinnybone" (mp3)
from "Bee Eee Pee"
(Digisquad)
More On This Album
~~
Enjoy a couple more tracks from the Luxury Wafers Session:
~ "Pale Skin"
~ "When Gnomes Applaud"
If you get the chance, swing by her MySpace page and say hi.

~Smansmith