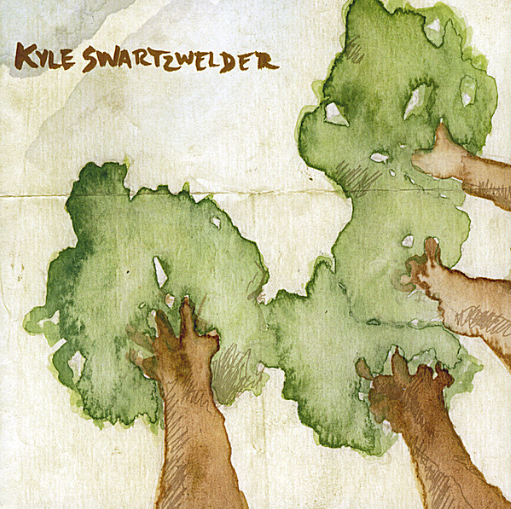 So you need some more music?  You have $2.00 in digital form?  You got some of that internets?  Well friends, I got some country folk goodness that your $2.00 will acquire for you.  Kyle Swartzwelder's self titled album is more than worth the price (or less than the price of) of your morning coffee.  Simply hit the CD Baby link below and you can get the full album (8 tracks) for digital download for a Slowcoustic approved $2.00 fee!!
Kyle's album is truly a mix of country and folk with much fitting the Slowcoustic genre just perfectly.  Anything with slide guitar is alright in my books.  The song I am featuring is "6x1x1" and definitely is a ballad of the dusty roads if there ever was one.  While the country doesn't get out of control (meaning there is no expected "hoe down") there is enough to give it a heartland feel – if only at half speed.  Really nice.
"6 x 1 x 1" – Kyle Swartzwelder – from 2008's Self Titled Album
~~~
Below Links: Website / Facebok /MySpace / Purchase
Also, if it often feels like a small world, Kyle just finished mastering the new Hezekiah Jones EP!  Again, why are you still here and not at CD Baby?
~Smansmith