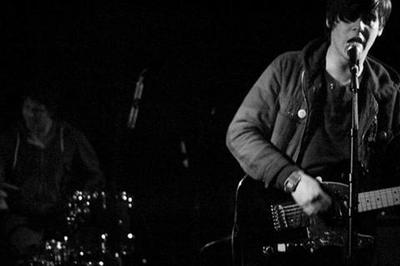 it happens (possibly a lot to this band from what I hear – I didn't really listen to the album, but enough to know I like the below better than the Wavves version).
"So Bored" – Le Man Avec Les Lunettes
*pick up the full ep of "So Bored" covers over on We Were Never Being Boring collective
So anyone find a cover and decide it is better than the original?  Post in the comments with what you have and let everyone judge you for it!
~Smansmith
p.s.  Didn't Pitchfork give Wavves an 8.1??