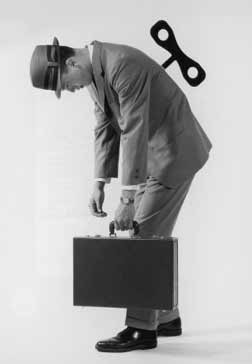 So if you are a regular reader of this site (what?) you might have noticed a bit of a slow down in posts the last few weeks.  I'm sorry, bad music blogger – I know!  The whole deal is a daily music blog is just that…"daily".  Okay, I never really said I was officially a "daily music blogger", but these days you gotta be hungry and post daily in order to grow and get all you lovely folks who visit on a regular basis.  And finding and talking about music isn't all that bad of a daily thing if I had to say.
Overall, I just am a bit worn out with the "proper" job each day and then blogging and all the back of the house stuff over at the label I have jumped on board with.  So again, I know these are my roots and this is the heart of me – Slow and Acoustic songs – and I will snap out of it soon, no worries!
Back to music that is slightly related…how about a mellow track from Chauchat?  They (Tyler Whitney and Erik Sahd) have released an album over on our label (Upon Thousands) so I will periodically pimp artists from there in order to try and bring more awareness to them – they are good folks, so they deserve more love.  You can visit Chauchat on the locations linked below, but definitely check out Last.fm for massive amounts of free downloads – including the newest release from late 2009 "Songs for Scaffolding"!  The song selected for this post is a lo-fi track from one of the older albums and is such a great track – if you are a fan of lo-fi recordings this one is a keeper!  Oh, you can download the whole album on Last.fm as well!!
"I Woke Up" – Chauchat, from 2004's "Cardboard Projectors" album
Visit, Download and Purchase Chauchat:


~Smansmith