Just a quick one with some tracks to satiate the seething mass of thirsty indie music ears out there.  Especially days after the recent blogger uproar via Google's Blogger platform (see here or here or here or here and finally here for some back story and insight/commentary).  Well, lets "try" to put the thoughts of scary deletion of years of blogging work and keep that behind us (but in our minds) and here are a couple of tracks to get you on your way into the day.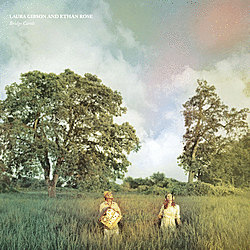 Laura Gibson & Ethan Rose
"Younger" (mp3)
from "Bridge Carols"
(Holocene Music)
Buy at iTunes Music Store

More On This Album

*A treat for fans of Gibson, maybe a bit to ambient for some but treat yourself to some good headphones and a listen to this album – it is thick and lush with layers.  You will need to listen a couple of times in order to even start to hear the entire thing.
~~~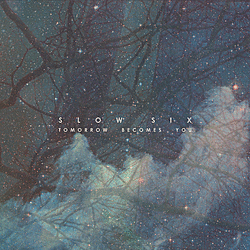 Slow Six
"These Rivers Between Us" (mp3)
from "Tomorrow Becomes You"
(Western Vinyl)
Buy at iTunes Music Store

More On This Album

*Also a lush affair, but a bit more of a post rock instrumental journey (no, not that "Journey").   I find that this track finds the ebb and flow of orchestral elements that I always enjoy – the strings especially – but at almost 10 minutes it does take effort to fully embrace the entire track – you make the call.
~~~
The Abramson Singers
"Fool's Gold" (mp3)
from "The Abramson Singers"
(White Whale)
Buy at iTunes Music Store

More On This Album
*Possibly my favourite of the these three songs, The Abramson Singers simply bring an ease to this song.  It's melodic, ethereal and extremely catchy.  These "four ladies" (at least in the photo shoot – the actual 4 sides of Leah Abramson maybe??) build beauty into song as if it was the only choice in life.  Recommended.  (Locals, please note that The Abramson Singers will be in Calgary at The Marquee Room on Feb. 27th).
~~~
~Smansmith