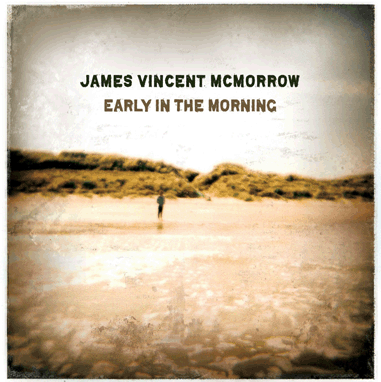 So not new music Tuesday, but new music Friday!!  This album has been a long time coming (relatively) mostly as when you want something released, it always seems to take longer than you want.  Well, friends it is out today so get your grubby hands on it!
I also wanted to re-post one of the early demos and an early track release to remind you why you want to head over to purchase at his newly updated website.  The album has been getting a pretty good response from those who have heard it and I agree, it is quite a polished first release from a young singer-songwriter.  These are songs for those fans of Damien Rice, Greg Laswell, Bon Iver and the like.  One of the tracks was featured on an episode of One Tree Hill (don't hold that against him) and I believe another will be aired on Grey's Anatomy soon.  His sound is perfect for sound-tracking such drama – even if the drama is on network television – as it brings weight to your listening adventure.  Some of these songs are just so melodic and the experience can hit you like a tonne of bricks.
Listen:
"If I Had A Boat (Demo)"
"Follow You Down To The Red Oak Tree"
Video Bonus:
Visit and Purchase James Vincent McMorrow:
iTunes UK only currently
~Smansmith
p.s.  See my previous post on JVM HERE.