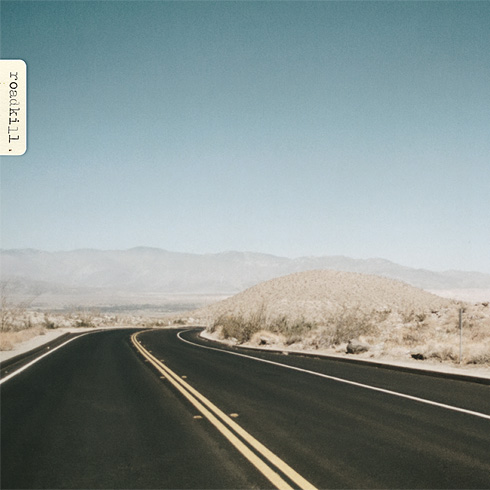 Quick note on the latest release from aaahh Records is another little gem from the banjo laden songstress Julia Kotowski or "Entertainment For The Braindead".
The album was released on February 26th and is getting a fair amount of love with numerous downloads in the last day or so.  I would recommend getting a copy of the actual CD if it pleases you as it will sell out like previous releases from EFTB.  Take a listen to two tracks below, then head over to pick up the entire discography (this is the 4th release from her so far I believe).  If you do please also grab her fantastic "Hydrophobia" album (see my previous post on it here).
Visit, Download and even Purchase EFTB:
~Smansmith
p.s.  Another great treat is that all you DIYers out there, you get the album front/back cover for your jewel case…it is like you actually have the disc!