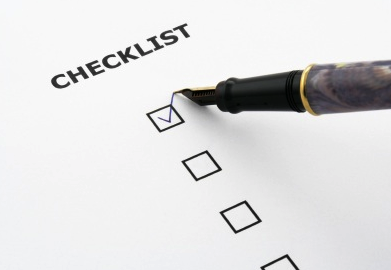 Kinda been a hectic last bit with the various world events, personal events and upcoming events.  What is it of which I speak?  Well, glad you asked.
How about those Olympics?  Pretty sweet in my opinion, but I tend to quickly jump on board of sports I would shun in any other forum…I dunno, all of a sudden I am a fiend for biathlon for 2 weeks every 4 years!   I, like a true and proud Canadian, enjoyed the Gold Medal Hockey game this past Sunday and I am even glad it went to overtime for the win.  I hope all you other Canucks had a chance to enjoy a few frosty brews with friends while it happened (I know I did).  Enjoy this bit of Canadian Hockey Classic – Stompin Tom (video & lyrics)!
Just received my tickets for me and the wifey to go see The Tallest Man On Earth when he hits Calgary this May, should be a good show as everyone I know who has seen him live says his shows are excellent.  With his new album The Wild Hunt out in the next couple of months, it should be right on time!  Enjoy "King of Spain" (mp3).
Thinking of hitting the Postdata and Julie Fader show here in Calgary on March 18th.  If you are not totally aware Postdata has a new album which you could say is the perfect blend of Clem Snide and Brian Borcherdt.  This is a very good thing…enjoy "Tobias Grey" (mp3).  Julie Fader is also quite a lovely songstress who's album "Outside In" was one of the best Canadian Albums last year.  Enjoy "Goodbye Before Hello" (mp3).  You should check out a show if you can (check Hand-Drawn Dracula for dates).
Next week should see the launch of the new Yer Bird Records website that I gone and stolen from the former owner and good friend Morgan.  Make sure you drop by starting Monday, March 8th for a visit to say "hi".  We will have lots of tracks to download and after that, I will be perilously balancing that act of music blog AND music label owner.  Trying not to push bands that I may have a financial interest in and also trying not to hound those damn music bloggers about giving away mp3s from my bands!!!!  ;-)  Enjoy a song from one of our favourite releases "Cancer and Delirium" from J. Tillman, "When I Light Your Darkened Door" (mp3).
Visit Canadian Hockey
Visit The Tallest Man on Earth
Visit Postdata
Visit Julie Fader
Visit Yer Bird Records
That is about it for now, what's new with you?
~Smansmith