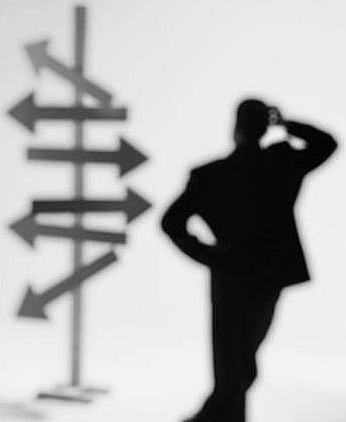 Confused?  Looking for a recommendation?  Well then…Welcome!  A couple of quick recommendations for today on 2 items that fell onto my lap this week.
~~~
Lets start slow (well sounding at least) with a recommendation to me via Twitter – wow, these PR types are going all the way in finding new ways to get onto blogs.. ;-).  Just joshing, the recommendation kind of caught me off guard and was really frickin good.  It was for a band called Lisa Will Insult You, Darling.  Yes, she is a frigid one that Lisa.  It is full of lo-fi songwriter jams, so you know I will like it.  Very melodic and slow paced tunes from Polish born "S. Jegorow" – also I have to mention that his voice is jus soo perfect for the music as it lulls to relax while making you think that there could have been nobody else able to sing these songs.  Recommended.
Visit LWIY,D on MySpace, Last.fm and Bandcamp
~~~
Evening Chorus were recently on "Songs From The Shed" which is novel idea to bring artists to, yes you guessed it, a shed to record some songs and make a video of it!  What you get is REAL recordings from real people.  There is no re-takes, no mixing and no autotune action here.
Evening Chorus are a four piece from across the pond and are one of those folk bands that you don't really see around my current locale.  Maybe it is the fact that the sound seems almost exclusively based in the UK with its chosen instruments and jaunty sing a longs.  The closest we get to this UK folk sound are some Canadian East Coast bands (which can actually be pretty darn good), but I always tend to think as we were once a colony of said nation, that maybe the brits left a little bit of themselves with Canada.  The track below is "Decisions" which is from their "Look Forward To The Day" EP from late last year and this version is great!  I know I don't often get "upbeat", but sometimes there are reasons to, Evening Chorus are one of them.

Visit Evening Chorus on MySpace, Twitter & BandCamp (they also have a new 2010 EP here to look into).
~Smansmith