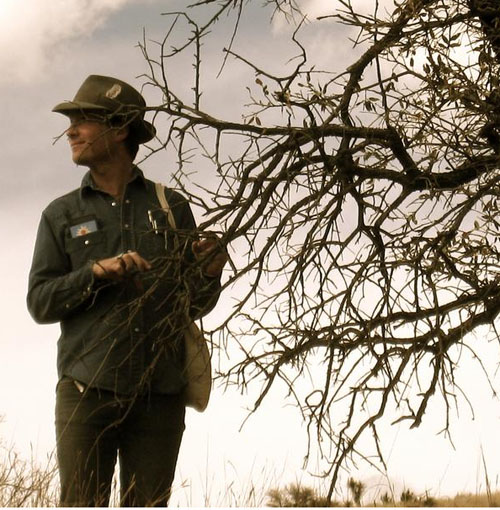 Well it's Record Store Day today and I am just putting a quick post to let you know what I'm listening to right now as I prepare to head out.  Ghosts I've Met.
While I have posted about Ghosts I've Met prior, I am really getting back into Sam Watts & Co. once again.  This is the softer acoustic ballads that float beautifully through headphones, soundtrack important moments and simply give you a good feeling.  There is also a bit of Americana vs. Slowed Down Folk vs. Orchestra with a splash of "melodramatic pop song" (as Myspace would say) throughout the band – the track below "Reno" "Payphone Patience" (revised with official promo track) is a fantastic number.  Its quite stunning, I hope you feel the same.
Maybe we will see more of Sam Watts, Brittain Ashford and Jenna Conrad around with a new album…you never know.  You can hear a few songs from the new (unreleased) album on the MySpace page linked below.
"Payphone Patience" – Ghosts I've Met, from 2009's "Payphone Patience" EP
Visit Ghosts I've Met:
~Smansmith