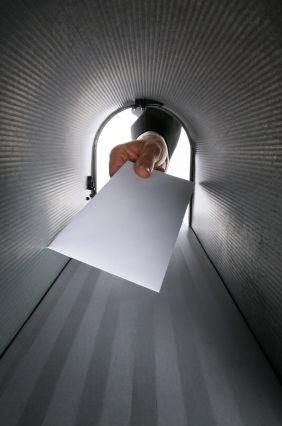 I have found myself immersed in a full inbox of music again (there are worse things), but I tend to get muddled in it all instead of casually floating among fantastic sounds and beats.  So basically I tend to listen to soo much, albums get one listen and then it is on to the next.  Some artists/PR emails send one track – I often find that not enough to gauge if I like the band/album (usually as the "lead off" track is the up tempo, jangly indie you tube track that I don't prefer and the real gems are hidden amongst the ready for hipster college radio tracks).  Oh, I should slow down, I might go off on a tangent to defend the music I love from nobody. Where was I going with this?
Right, a playlist of various songs from a selection of inbox treats, discoveries and suggestions.  A lot of bloggers do this and yes, it is a bit of a cop out but sometimes you want to get out what you are listening to, tell people what you are listening to and simply offer up treats of the mp3 variety.  So, then let's get on with it:
Inbox & Various Additions Playlist
Haircut (A Silent Symphony of Scissors at Age Six) – Theodore And Edgar (Visit, this album is a fantastic collection of moments in "The Life and Death of the Contemporary Man")
Life Before Us – Arthur Adam (Visit at IACW – free album download of these uber mellow tunes!)
In the Life – Friend of all the World (Visit, this Canadian brings some country folk that defines "Canadiana")
Happy Birthday – Ivana XL (Visit on Ampeater, fantastic site for massive amounts of great digital 7″ downloads alongside Ivana!)
New Best Friend – Vollmar (Visit, Doveman meets Nick Drake, meets Phil Elvrum…aaaa, yeah!)
Shrapnel – The Great Unknown (Visit, also this is from the "How To Make An Arrow – Philly Comp One" a collection of Philadelphia based artists – recommended, find it here)
Home Sick and Hotelrooms – Kim Janssen (Visit, WOW, member of Slowcoustic favourite The Black Atlantic has his own stuff folks, and it is exactly what you think it would be…real damn good.)
You Asked – Leonard Mynx (Visit, also you can email Leonard and get free downloads including "Vespers" where this track is from and a new album "Le Petit Mort"…just an email!)
And In Real Life He Wears Corduroy Pants – Trips and Falls (Visit, friends over at Song, by Toad Records putting out the newest album!)
Blue Monday – Tim Schmidt (Visit, this is what Dylan and Nick Drake would have been if they did that whole teleportation experiment in "The Fly", just sayin')
~~
The below 2 tracks are not here just to try and be popular a week or two late, in fact I really like the new National album (Visit).  A lot.  I am finding it playing constantly and almost every track is good if not great.  I also don't get the "backlash" about Bloodbuzz Ohio as the weaker track from the newer promo track Afraid of Everyone – I think I might like Ohio better…so there!
Okay that is all I got for today folks, dig in above and visit these fine folks if you have time.
~Smansmith