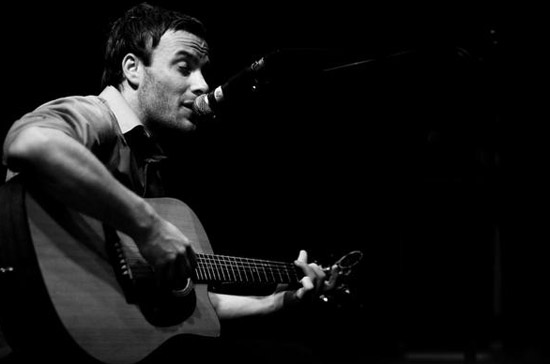 It's been a long time since I have listened to Puzzle Muteson, and after the below…
WHAT WAS I THINKING!

That was stellar!  He is getting some new tracks together from what I can find out and I for one am going to try be first in line!
If you have not ever found or listened to his 2006 album "Meadow Brown", you should find it and listen to it – highly recommended.
"Alphabet Eyes" – Puzzle Muteson, from 2006's "Meadow Brown"
Visit Puzzle Muteson:
~Smansmith