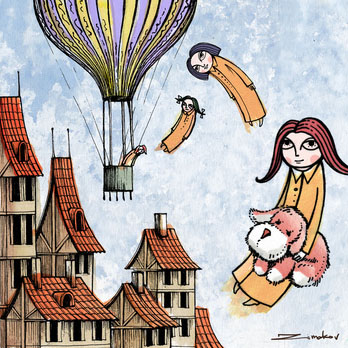 Margot Rose Miller is someone I don't know.  I would probably have not have ever heard about if bit for a mention over on Doug Burr's Facebook page.  I am not going into details, but this quick mention is brought about by the tragic events leading up to the loss of a child (see a bit more here) and is something I can only imagine how to deal with.
There was a memorial for little Margot Rose and there was some great music involved (and as this is a music blog…) that I thought I would share a couple of tracks from.  You can donate by purchase of the album via Bandcamp HERE.  Artists contributing were Chris Holt, Doug Burr, Salim Nourallah and The Beaten Sea.  Listen to 2 of my favourite from the 10 songs for this project.
Doug Burr – "I Am Weary With My Sighing", from the album The Shawl
~
Salim Nourallah – "Days Disappear", from the album Snowing In My Heart
~
Listen because it is good music, listen because it is out of memory of a great child.  Donate if you so choose.
~Smansmith