*Above banner pic from Mostly Midwest (see here)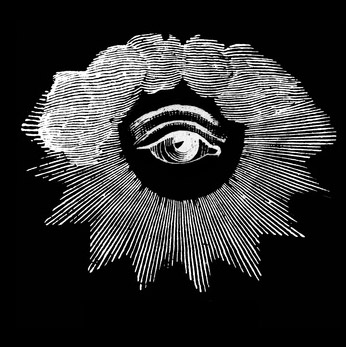 Though I would pass on a nice find courtesy of Mostly Midwest (some of my new best friends out in Michigan) due to a new video shoot with the folk duo "Photographers" that they have been speaking fondly of for a while now.
When describing the band Photographers, you should think of classic guy/girl vocals over finger picked acoustics, but with an almost calming aura all around it.  So far their EP release entitled "Songs in Ursa Minor" is definitely a relaxing affair for the most part with pixie vocals from Maren Hoopfer, juxtaposed with John Hanson's more traditional folk troubadour baseline.  They are totally the band you want to see in an intimate setting, one where you almost have to lean in to hear, but don't lean in to far as they just might get caught by one of their more upbeat numbers ("Gay Country" anyone?).  Overall, this is something I'm interested in and you should be as well.
photographers bridgehouse session from Mostly Midwest on Vimeo.
~

~
That is all I have for now, must go find other great bands via other people…
~Smansmith
p.s.  I think they are actually photographers as well…just sayin'.