I'm just going to get right to the punch. Without further ado, my favorite album of 2010 was…
This is where you'd insert that cartoonish car brakes sound. What, you say? Tom Waits didn't release any albums in 2010? Well, you're right, but that doesn't stop Nighthawks at the Diner from being my favorite album of the year. You see, this is…
Those Who Dig's Favorite Albums of Not 2010
The giant wave of year-end Best Of lists that start popping up around this time every year give the impression that music bloggers exclusively listen to new music.  Nobody ever acknowledges those albums of the past that they listened to over and over again throughout the year. So I'm here to rectify that. This is top ten list of albums that came out prior to 2010 and that I listened to or loved the most this year. Some may have been overlooked, some under appreciated, and some may be classics but they're all gems in my book.
10. Naomi Shelton & The Gospel Queens – What Have You Done, My Brother? (2009)
Everybody needs a little soul-shakin' gospel now and then.
~ 
9. Sparklehorse – Dreamt for Light Years in the Belly of a Mountain (2006)
Mark Linkous' swan song was haunting and beautiful and tragically overlooked.
~
8. Bill Withers – Lovely Day: The Very Best of… (1998)
Withers was so unique and hip in the soul world and his songs still sound great.
~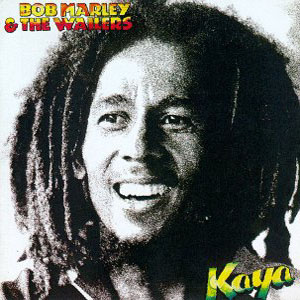 7. Bob Marley – Kaya (1978)
2010 was the year of reggae resurgence for me and Kaya is packed full of feel-good tunes.
~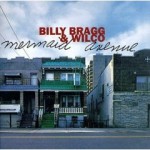 6. Billy Bragg & Wilco – Mermaid Avenue (1998)
I can't get enough of this album of previously unrecorded Woody tunes.
~
5. Old Crow Medicine Show – Tennessee Pusher (2008)
I didn't pick up this album until this year and it immediately became vied for best OCMS album.
~
4. Oscar Peterson Trio – Plus One (1964)
Peterson plays with fluegelhornist Clark Terry on one of my favorite jazz albums
~
3. The Wood Brothers – Loaded (2008)
Chris Wood (of Medeski, Martin, and Wood) and his brother made this criminally overlooked blues-folk album
~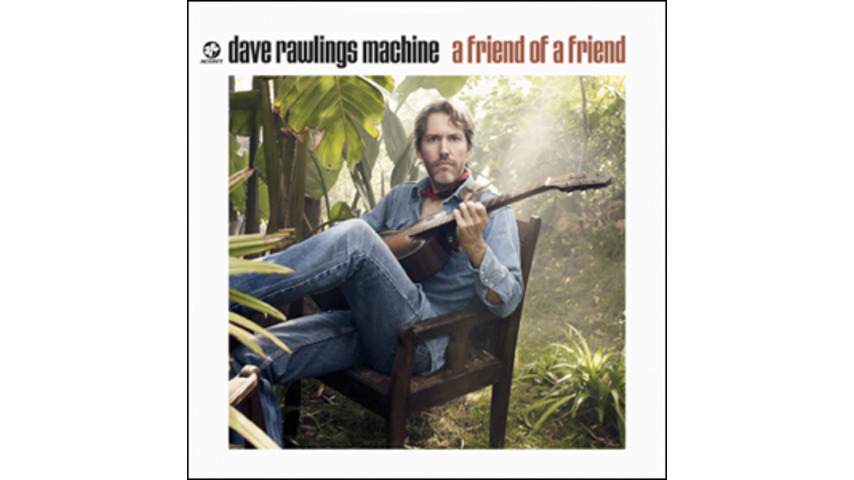 2. David Rawlings Machine – A Friend of a Friend (2008)
For my money, Rawlings (longtime musical partner of Gillian Welch) is the best bluegrass guitarist out there.
~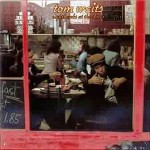 1. Tom Waits – Nighthawks at the Diner (1975)
Waits' live in-studio, off the cuff classic is among my favorite in his repetoire.
~~~
There you have it, great albums of the any year courtesy of Those Who Dig.  For mor of the diggers, please visit them on their Blog HERE.
~Smansmith