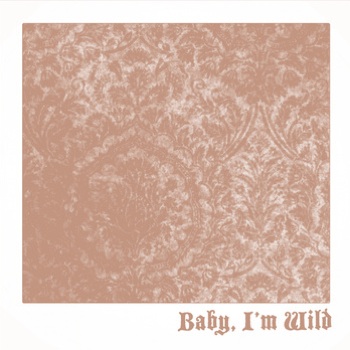 Quick hitter today with a new album from Philadelphia's Psalmships.  We have featured Joshua Britton (& crew) on the blog before and his eerie sense of ambient folk and he once again pulls out the stops with his new live album release "Baby, I'm Wild" due out next week as a free download!
I think the facebook page description sums up what you can expect upon first listen before you submerge in it and make your own call.
"Psalmships creates ghost folk, reeling in the minimal with atmospheric restraint."
Today you can listen to 2 streams from the album (out on Bandcamp now and for free download next week) that cover two highly respected and covered artists in Jason Molina and Jeff Mangum:

~

~
The covers have the delivery and timbre of each original artist and that is what is kind of chilling…listen for yourself and catch the entire thing on his bandcamp page now.
Visit Psalmships: Facebook | Website | Bandcamp
~Smansmith