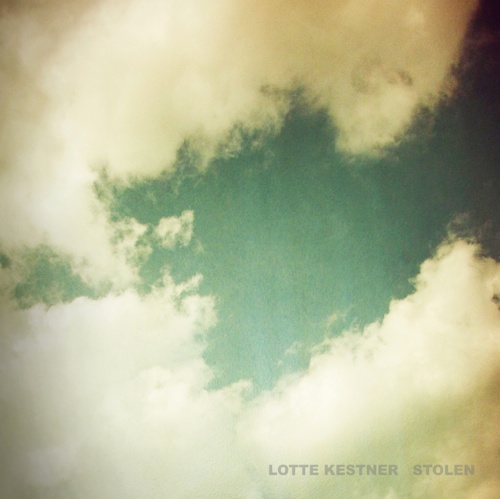 I've been a long time fan of Anna-Lynne Williams and all things Lotte Kestner (ok, fine, and Trespassers William) and now we have a full on covers project from her!  This is a great solo acoustic covers album from one of the best voices in folk today.  There is something soo soothing about her voice and the way it floats over acoustics…delicate and almost haunting vocals spill all over anything she does.
So, for a covers album, name someone who you would like to have covered…they will be here.  I always think that half the battle for a collection is selecting the 'right' artists to cover to make an album really work – I mean, you just can't throw it together, you have to put thought into it.  Many decisions must have been made on this album as it is deliciously eclectic and full of "yeah, you gotta have that one" and "oh, I would not have thought of that but damn…" moments.  Think of having songs from The National, The Cure, Bon Iver, New Order and even Vic Chesnutt with Williams' buttery vocals all over them.
The album was released just this past June 1st and is on her label, Saint Loop Records here.  If you click that link you will notice that you also can have a bonus EP of covers…yeah, they keep coming!  The bonus EP is available via Saint Loop and her Bandcamp Page (here) and includes some great tracks.  I have included two tracks from this bonus EP for streaming below – Billy Idol AND David Bazan?  Nice.

~

~
Do yourself a favour and swing by and pick up this covers tribute to some great artists.  Current favourite is her cover of 'True Faith' from New Order…soo good!
Find Lotte Kestner on her Record Label, Facebook and Bandcamp.
Purchase on Saint Loop Records, iTunes and CD Baby.
~Smansmith