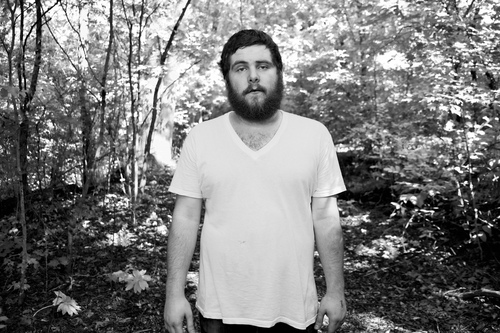 Not much time today, but I still must tell you to visit the new blog that Andy Hull (of Right Away, Great Captain & Manchester Orchestra) is trying out.  It is called Something For Somebody Somewhere and if you must know, I am that somebody.
Hull is posting streams and downloads of out-takes, demos and such and so far, if you are a fan of his solo stuff/Right Away, Great Captain – this is the place for you. Currently tracks like 'We Were Made Out of Lightning', 'How I Waited' and 'Millions Even/Amy's Song' are killing me.  Highly recommended.
~Smansmith
p.s.  Thanks to Cover Me blog for bringing this situation to my attention with the re-posting of the amazing Shenandoah cover "Ghost in This House" – see their post HERE.