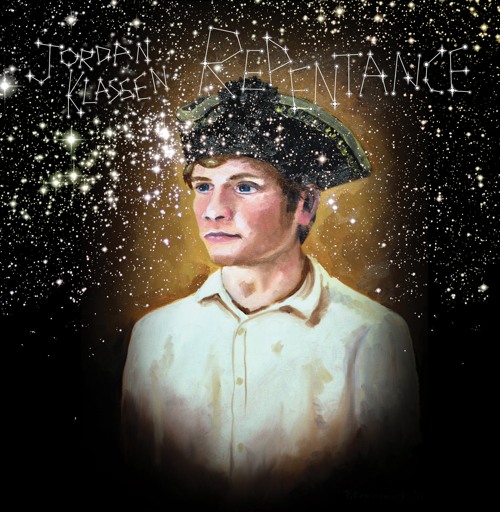 This November 7th sees the full length album "Repentance" from British Columbian (and for a short while, Calgarian) Jordan Klassen. One of my favourite artists from the 2010 Calgary Folk Fest is bringing his infectious indie folk to life once again.
Klassen's music can be akin to a Canadian Sufjan Stevens (without all the crazy art folk mixed in) and possibly more accurately to someone along the lines of Dan Mangan. After sitting down with Jordan during the 2010 Calgary Folk Fest, I know Mangan is considered a personal favourite for him, so I think that is for an obvious reason. The two can make tracks that instantly cause toe tapping and humming along – melodies that can sound almost familiar at first hearing them. They both also mix in a great selection of upbeat indie pop with some slowed down folk ballads with great ease. Definitely a pretty polished sound for this up and coming Canadian talent.
So let's listen to "Go To Me", which is the first (and currently free) single from his Bandcamp Page (here).

~
Klassen released his debut album in 2009 and followed it up with the St. Brigid EP late last year, both are streaming as well as available for purchase at his Bandcamp page. Since hearing of the new album, I have been revisiting his debut, Tempest and Winter, and have really enjoyed getting back into it. If you like the above track, definitely check out the songs 'Anatomical Literacy', 'Song of Deborah' and especially 'Sing Your Song to Ares' from his first full length.
Find out more and keep in touch with Jordan Klassen via: Bandcamp, Facebook, Twitter & his Website.
~Smansmith