Today sees the annual pilgrimage to that place where we throw caution to the wind and provide you dear readers with our opinions on what is our most bestest albums ever recorded in the current year.  Yes, the best by way of favourite releases that deserve recognition for their amazing talents in the art of folk and folk inspired music.  Some may not be your cup of tea and some are going to feel right at home – overall, I think they are all frickin' fantastic albums and I whole heartily recommend every last one of them.
The numbering (as most year end list makers will indicate) is pretty accurate but each album had definitely fluctuated over the course of the year but overall they can easily settle at a +/- 3 spots.  So let's get started!
~Slowcoustic's Favourite Albums of 2011~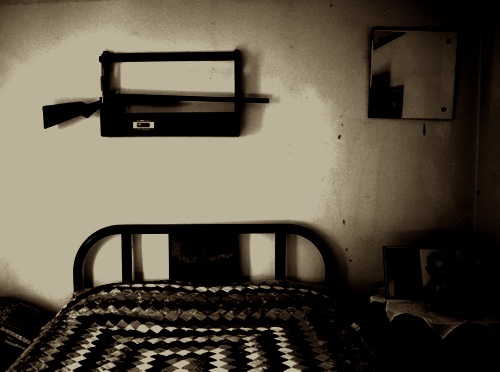 12.  Mount Moriah – Mount Moriah
~~
11.  South of Lincoln (now The Great American Desert) – Homes
Man, Pt. I by South of Lincoln
~~

10.  Bonnie 'Prince' Billy – Wolfroy Goes To Town
~~

9.  Bon Iver, Bon Iver
~~

8.  William Elliott Whitmore – Field Songs
William Elliott Whitmore – Field Song by antirecords
~~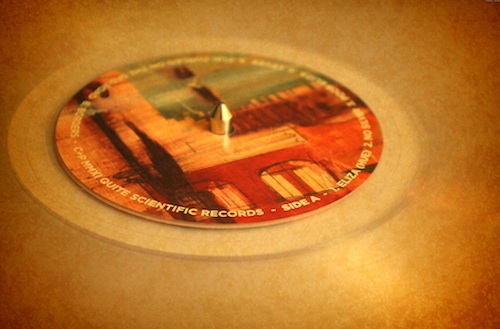 7.  Chris Bathgate – Salt Year
~~

6.  Frederick Squire – Sings Shenandoah and Other Popular Hits
"All Things Past Serve To Guide You On Your Way"
~~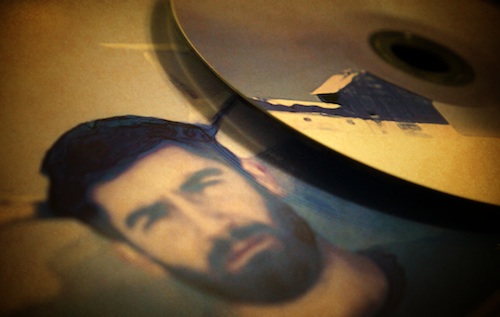 5.  Tyler Butler – Winter King
~~

4.  Dolorean – The Unfazed
Dolorean – Country Clutter by Fargo Records
~~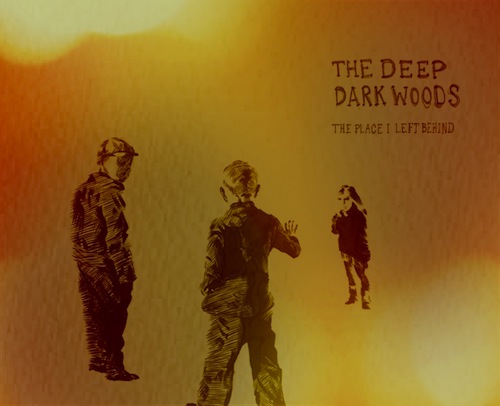 3.  The Deep Dark Woods – The Place I Left Behind
West Side Street by The Deep Dark Woods
~~

2.  Jeffrey Foucault – Horse Latitudes
~~

1.  Josh T. Pearson – Last of the Country Gentlemen
Josh T. Pearson – Woman, When I've Raised Hell (Alternative Version) by Mute UK
~~
There you have it.  Now…discuss!
~Smansmith