Sorry about the title of the post, I really had no clue how to even try to connect these two songs other than the fact that they are both songs that you can just stop and listen to.  And you should stop and listen to them.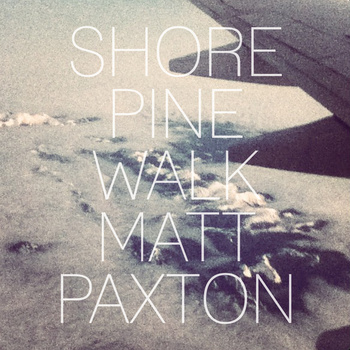 Canadian Matt Paxton has a new single from the good folks at Other Songs Music and it is a free download from their Bandcamp page.  The song was finalized late last year with the help from Scott Orr (of Other Songs Music) and features guest vocals by Allison Geleynse.  Its a beauty and I look forward to more from Paxton (you can catch a previous album on his own bandcamp here).
~~
Next we have another look into what we can expect from the upcoming Kim Janssen album Ancient Crime that should see a release from Snowstar Records on March 9th, 2012 (despite their website saying Jan. 26th…typo?).  We previously posted on the stunning lead off single "Tors" (see here) and with the new live performance of 'Drift' via InDeKringloop.nl, I have to say I am getting very excited about the album!
Enjoy your hump day by relaxing to these two new tracks already!
~Smansmith