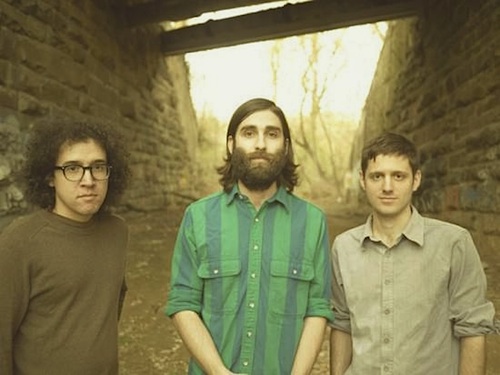 Small Sur is a band from Baltimore, MD.  I like Small Sur a lot.  Small Sur have a new album called Labor due very soon.  A new song is below.
The song has a bit more "groove" than some previous Small Sur material due to the extra help on this track (Andy Stack of Wye Oak on bass and Dave Hadley on pedal steel).  The band consisting of Bob Keal (guitar, vocals), Andy Abelow (keys) and Austin Stahl (percussion) seem to be able to hold their own on the song as well…
I know Bob is a big fan of Elephant Micah – and I hear a bit of the new Elephant Micah album Louder Than Thou here – the bass from the Elephant Micah track Airline Living and the bass in this song, The Salt, become intertwined in my head.  This is not a bad thing.  Hopefully some more news on the album soon!
Find Small Sur: Facebook | Website | Bandcamp
~Smansmith