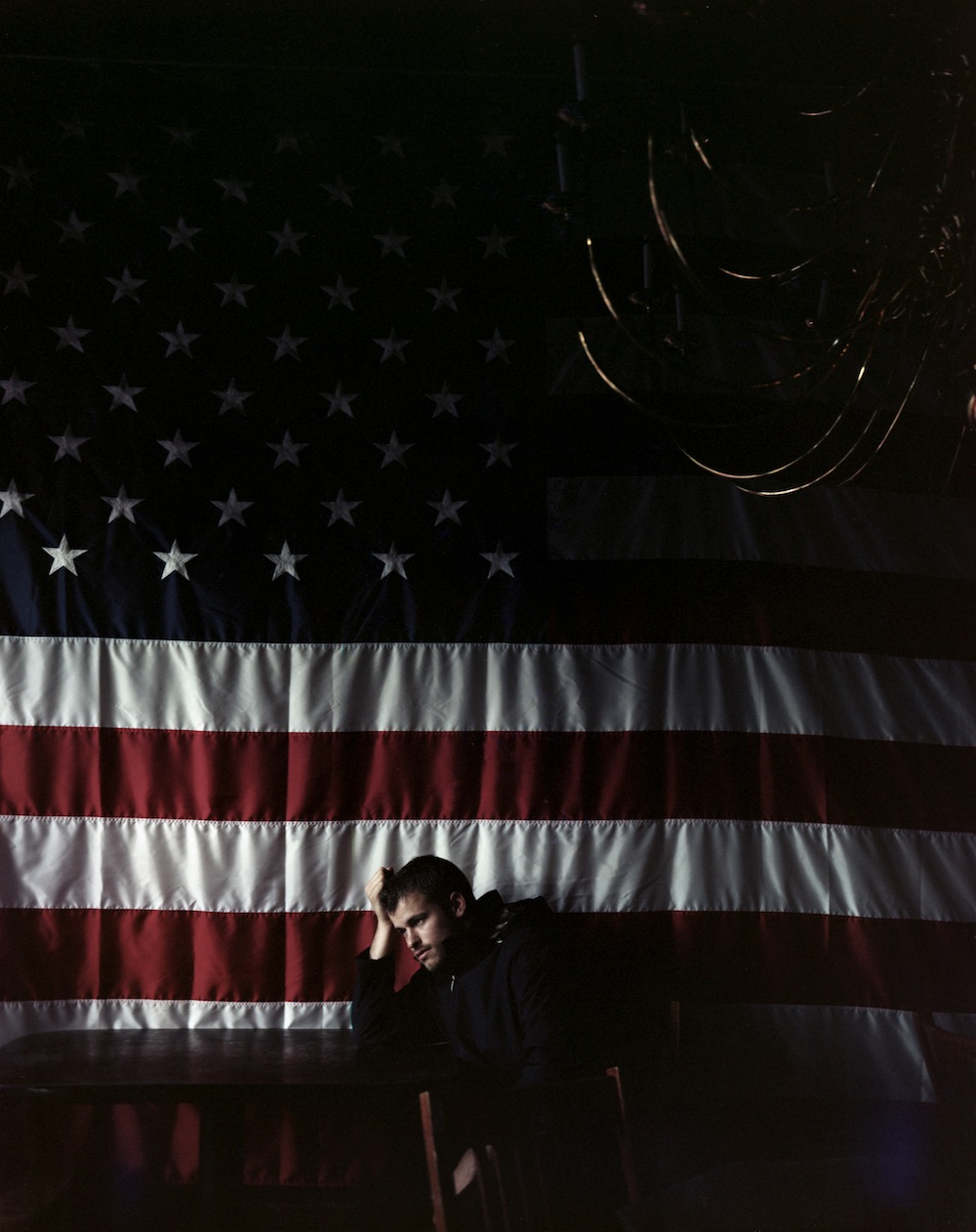 I am chomping at the bit to post more music from Night Beds who are probably my newest favourite music type person-band-entity-thing. So then I am posting "There Was Enough/Rest" below for your listening.
The above stream is not from Night Beds directly or from their new label Dead Oceans but someone who has worked with Winston Yellen on his music, Matthew Wilcox, and it was posted over a year ago. So then, that is all I really know about it specifically but it sounds soo familiar and I have listened to so many "various" streams of Night Beds that I feel like I have already heard it at some point. It is an interesting song (and really good) and it definitely switches gears from a more upbeat folk rocking song then literally drops down to slow burner at 1:50 mark. This makes me want to believe it might be two songs There Was Enough and then a second track Rest but with no real separation. There is indication that this song is from the Every Fire; Every Joy EP but it isn't listed in the version released in 2012 by Dead Oceans (but streams on YouTube as part of it), so this is why I think it was on an original or alternate self titled EP. I also think it was/is on Spotify which I can't check because I am in Canada.
It is a pretty special song and clearly I really dig the second half of it in particular, so make sure you listen to the entire track! Night Beds has a great album coming out soon called Country Sleep that is due in early February on Dead Oceans so if you like the above you will love the full length album. You will also have to listen to me talk about the album more upon it's release, you can count on that.
~Sandy (Smansmith)
P.S. Anyone know the official details on the track please post in the comments.