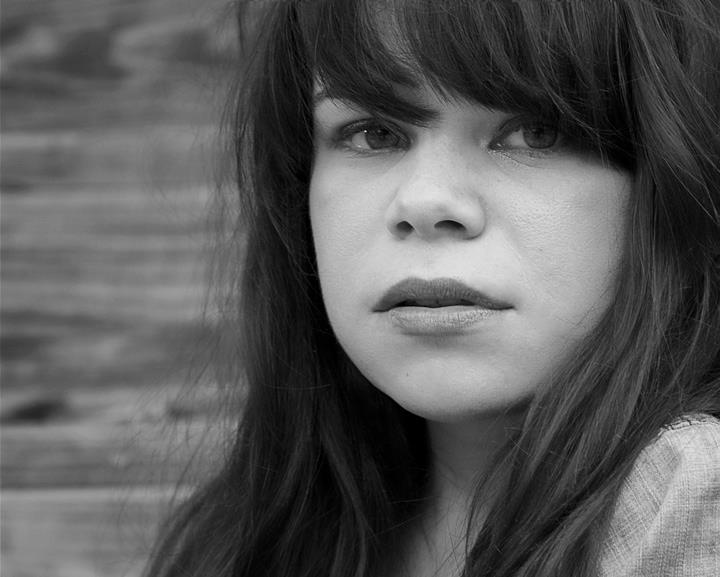 I have been a fan of Samantha Crain's music for a while and I don't think I talk about her enough. She has a new album called Kid Face (I believe a reference to the fact that she is often perceived as younger than she is) and it has some pretty great tunes. She strikes me as the kind of person that I would want to know before I even knew her, ya know? I don't even know why I think this but I just do. It isn't odd to find an artist who may seem grounded or "real" in the genre of folk or folk related music but that is where I place her. Of course her talent in making great music tends to sway me to thinking she is kinda awesome. I am rambling.
The new album has just come out via Ramseur Records and while I am not posting the official audio from the album, she had recorded the song Churchill (that appears on the new album) a while back with our friends at Halfway House Music. I recommend you swing by her website (see here) for more info and purchase options as well.
Samantha Crain – Churchill – Halfway House Sessions from Halfway House on Vimeo.
Visit her session over on Halfway House Music and you can grab the free mp3 download of this song as well as a Chris Bathgate cover.
You can also check out a really inventive video for the opening track from Kid Face called 'Never Going Back' here as well. Now, go, git!
~Sandy (Smansmith)