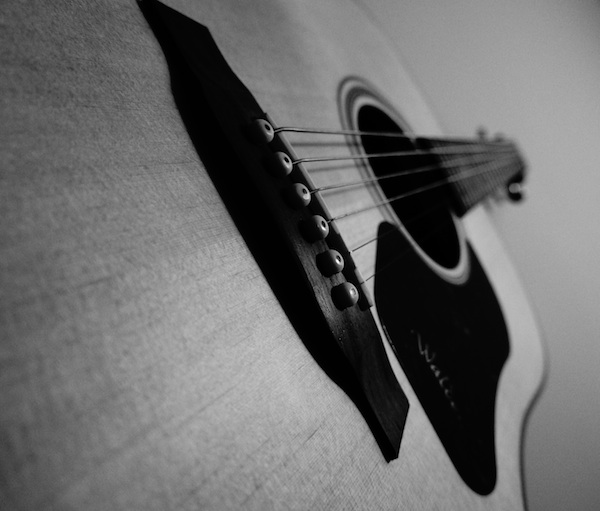 Everybody who cares about music in some way has a few artists that they feel are criminally under-rated. That might not even be the case here as those who like these two tend to like them a lot but I want to hear about them more than I currently do. They make great traditional folk/americana style music and it is both accessible while still being "authentic" music. So I wonder to myself, why am I not hearing more about these two guys? Like everyday. All day.
Huck Notari and Joe Sampson seem to be popular among their local brethren out in the North West(ish) areas of the United States. Huck in Portland and Joe in and around Denver I believe. Huck just had a successfully funded Kickstarter for his upcoming album, Huck Notari and the River,  which I am eagerly awaiting and Joe had one of my favourite albums of 2012, Kill Our Friends (see here).
The reason I am posting this today is by chance I was looking at the videographer for the Fuel/Friends Sessions after posting the crazy good Nathaniel Rateliff video yesterday from his Fuel/Friends Chapel Session and low and behold the same videographer has two fairly recent videos of Huck and Joe (separately). You can check out the entire video channel which holds a ridiculous amount of great music as well (see the channel here). So with no further adieu, Huck Notari performing "Old Dirt Road" which I believe is a new track from the upcoming album and Joe Sampson with his song "Sunshine" (which is also new??).
Huck Notari: Website
Joe Sampson: Website/Label
~Sandy
p.s. By not so sheer coincidence, you can find some Nathaniel Rateliff AND Joe Sampson performing together on a previous post here.