Some good music circling overhead these days. Despite the lack of posts lately, there is still great tunes out there and I have grabbed a few that I would like to recommend to my fine readers.
~~~
Canadian Jim Guthrie has a new album out today called 'Takes Time' and it is a mix of folk and spacey indie pop. Yup, I just said that and I am still posting a song. Regardless of the earnest folk tunes mixing with the dreamy atmospheric moments – this album is pretty darn good. I would like to prove it with the track 'Bring on The Night'. Tell me this doesn't work?!
Find out more/purchase over on Bandcamp.
~~~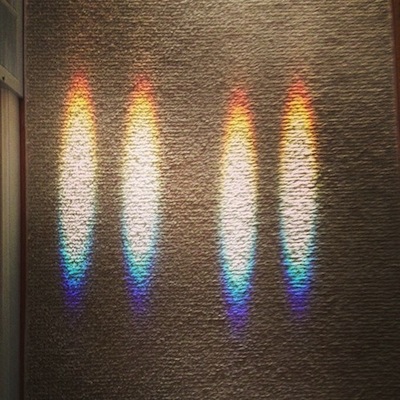 Will Stratton is working on a new album and he has been putting some demos up on his Soundcloud account. Most recently he uploaded his 2nd version of 'Do You Love Where You Live' and indicated the song and album are falling into place. A while back he indicated he doesn't listen to much "folk music" for a folk musician (?!?!); and I think for a musician not immersing in the style of music, he certainly knows how to work the ebb and flow of it all. Kudos Will, the song is beautiful.
I would also suggest listening now as he may replace it with another version or track at any time…
Find out more on Will Stratton on his website.
~~~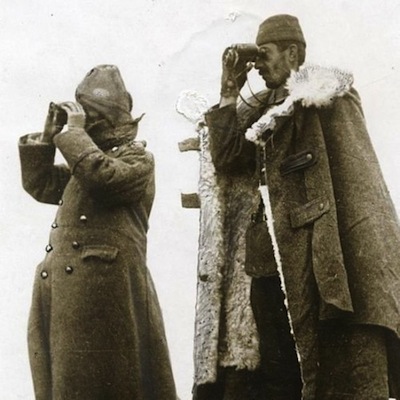 Gregory Alan Isakov is releasing a new album in July called 'The Weatherman' and it is highly anticipated. Isakov consistently puts out solid albums and you can't really go wrong with considering him one of the premier singer-songwriters out there. While this track is better than most of his contemporaries, I feel there will be some real slow burners on the new album that truly make GAI the artist I know him to be. I can hope at least. This track definitely helps soothe the awaiting ears.
Find out more on Gregory Alan Isakov via his website.
~~~
~Sandy