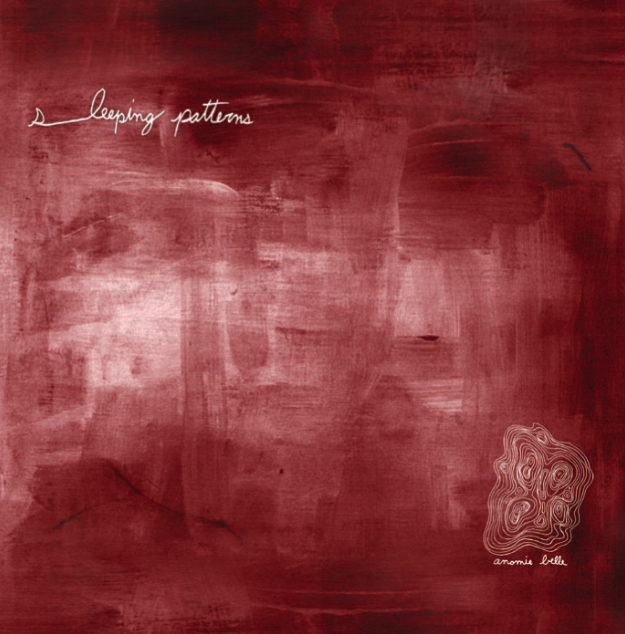 It has been a bit of a "off centre" Slowcoustic Weekend.  This isn't a bad thing, just taking some time to listen to some music that isn't just an acoustic guitar and accompanying voice.  With that in mind, I bring you the next installment of the growth of the site – Anomie Belle – not your standard indie songstress.
an·o·mie [an-uh-me] n social unrest or normlessness; malaise, alienation and purposelessness.

belle [bel] n a popular and charming woman; especially: a woman whose charm and beauty make her a favorite.
Anomie Belle is really Toby Campbell, classical violinist cum trip-hop diva (didn't expect that now did you?) and she is releasing her most recent "experiment" into electronic/acoustic/fusion album "Sleeping Patterns" due this November 2nd.  While I do not extensively listen to the more electronic side of the spectrum (see below post on Firekites as well) – this is another project you can get into.  There is a fair share of Campbell's eerie beats covered by her purposefully slow delivery of lyrics.  These lyrics in particular can be seen often as commentary on many social issues around us, but seem to be more observation instead of outright protest.  I can also say with her delivery and soundscapes, the messages are ones that can actually be pondered while being soothed by the medium.
As expected there is vocal sampling alongside the occasional "keyboard frequency tuning", but kept in line with the sound and feel of the album.  Among the 11 track album you find gems in songs like "Down" and "February Sun" which may be the tracks to incorporate a more acoustic influence (see below).  You might just also hear some accents via Ms. Anna-Lynne Williams (Lotte Kestner, Trespassers William and all around Slowcoustic favourite) who contributes to the album.
So get in line now to pick up a copy upon its release, in order to convince you to get a copy, listen below!
~Smansmith