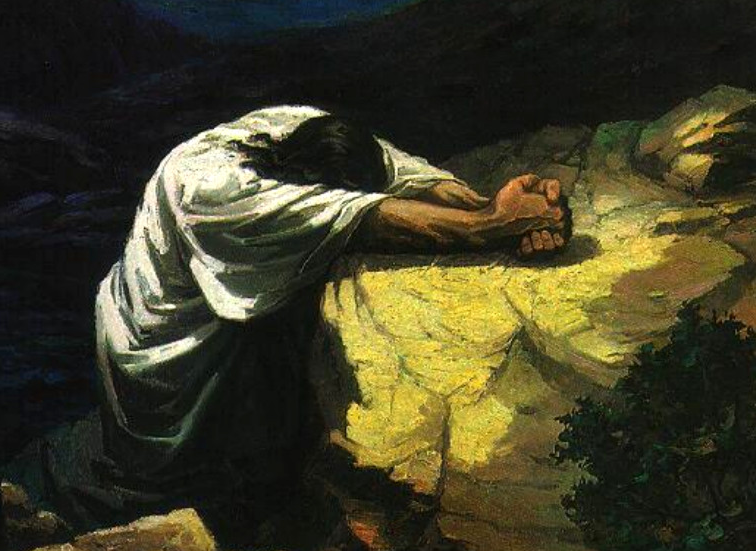 Well I have to apologize for yesterday…no post!  Please accept my apology as I kneel down before you, the internet.
Now, I don't know what a good "wanna be blogger" is doing trying to have a life and going out and enjoying a bit of the good times and ignoring you all?  Honestly, I needed it, but I have to admit that I more than once checked my phone to check the blog…just to ensure it was still there…sad but true.
Well as I can forgive my own favourite blogs in skipping a day (or two) of posts, I ask for your forgiveness in the form of 4 (yes, four!) songs to spend the rest of your weekend listening to, as you should…they are great tracks.  They don't really have any connection other than the fact that they are all here on this post and they all warrant praise that isn't being given on them at the moment…so rejoice in these great tracks and tell others that this is some sweet Slowcoustic weekend mini-playlist action!
You are all waiting for Ray LaMontagne's "Gossip in The Grain"…well some of the best stuff is already out there – enjoy "One Lonesome Saddle" as it is some of the sweetest RLM you will ever hear.
If you need to rock out the way I rock out (I don't really rock out, but…) here is a great unreleased live track from 1999 and a favourite from Songs: Ohia – "Rock 'n' Roll Dress".
You thought other blogs had covers…well, did they have Prince's "Kiss" as performed by Bill Patton…well maybe, but it is 1 minute of sweet indie cover goodness.  Oh, and I guess there is one small connection inside this list, Bill Patton has played with the great J. Tillman…see below for Tills.
Well, this one is special and I take no credit for it – stolen from another blog (well borrowed anyway) – from the great ipickmynose blog – one phenomenal and unreleased J. Tillman track "Queen of Swing" – truly one of my all time favourites, so if you don't like it – you suck.
So not really anything else, just incredible music.  Let me know you like it – actually post some forgiveness in the comments!
~Smansmith