So notoriously a fan of the male troupador and down on HIS luck singer songwriter, I have been having a bit of a rip in my very own space-time continuum.  I have been listening to a lot of female artists lately, and it has been incredibly good.
While I do have the staples down, and have always appreciated "classics" like Marie Sioux, Joanna Newsom, Vashti Bunyan.  Lately I have been listening to a few newer classics in the way of Lotte Kestner, Joanne Robertson, Liz Durrett and now most recently Mary Hampton.  In order to even out my most recent lady loves, it is Mary Hampton's turn to hit the Slowcoustic page.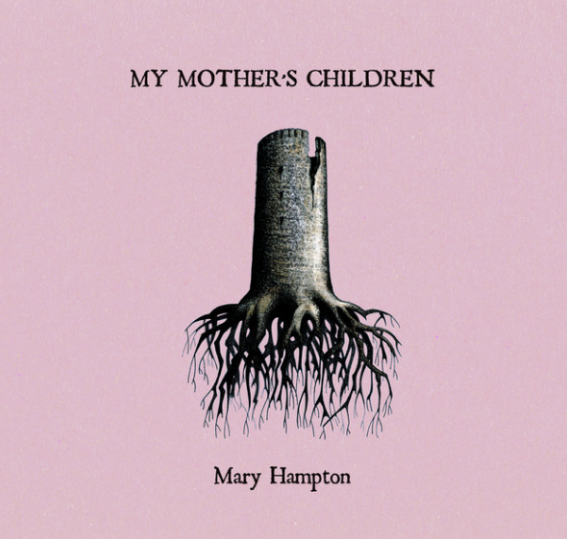 (don't think the fact that the album is pink is lost on me for this post…)
Mary Hampton is a traditional folk artist from Brighton, UK and has hit me like a sack of bricks with this recently released album.  Despite what many, many others describe as "Folk music", this album can be heard as running the full gambit of this long and winding genre.  I believe this album does find it's strengths in being heard as a classic album of traditional folk songs (hell, it could have been released 30-40 years ago and nobody would have batted an eye – well probably not), and it is her not her first release.  Hampton has two previous CDs – "Book One" & "Book Two" that are available via her MySpace page.  I am not familiar with the previous releases (I am on my way to check them out), but the new album released in August of this year includes favourites "Pygmalion" and "Because You're Young", of which the latter comes as a beautiful and powerful story of life and lessons learned.  It also feels like it could be quite brash in a live recording on the right day which might just be perfect with the track.  The song flows along gorgeously and you can almost feel like she is holding something back in her delivery (waiting for that live performance, me thinks).  Listen for yourself below.
FYI – "My Mother's Children" is available via many online sellers including iTunes, Amazon and HMV or you can visit her on the label site – Navigator Records.  Another week of Sunday acoustic beauty.
~Smansmith