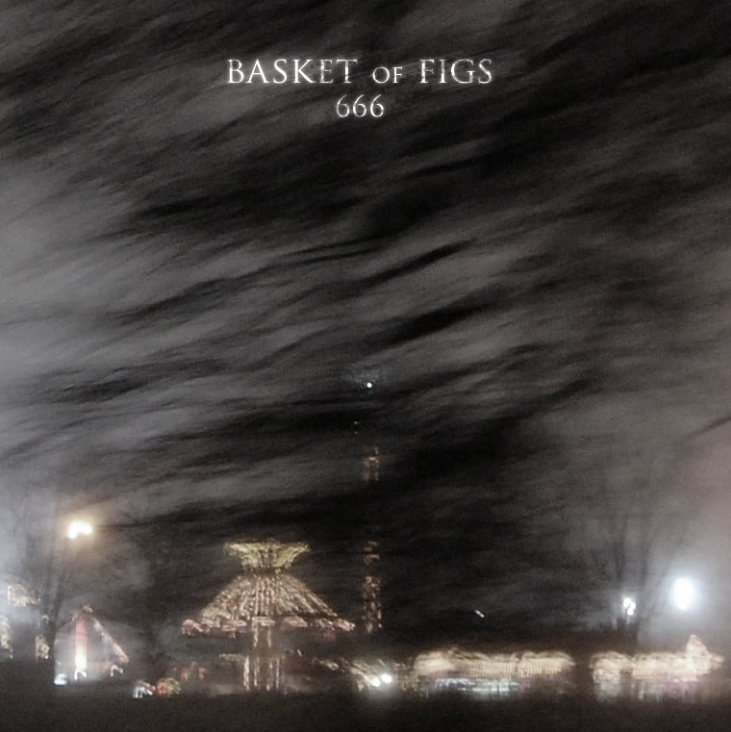 Basket of Figs is a seriously entrancing singer songwriter from Toronto, Canada.  There…you have as much information about her as I do.  Well, almost.
Did you ever listen to music that simply amazes you?  Everyone needs to, and I recently experienced it with the EP entitled "666" from Basket of Figs obtained through the Yer Bird Aviary.  Of course she even admits to the title of the EP being "ridiculous", but it only lends to the enigma that is this artist.  So far, I have never seen a photo of this young Torontonian (yes, that is what they are called in the Canadian capital), and I think this is how she likes it.  Again, this lends to the mystery.  She creates a delicate lo-fi folk noir.  I find myself lost inside of it, it is truly amazing.  If Janis Joplin merged with Billie Holiday and then melded to modern day folk – this would be the incredibly powerful yet beautiful result.
Of what I know, she formerly was known as "The Hotel Ghost" and has a track on the Yer Bird Compilation "Folk Music for the End of the World" called "Lay Me Down" which has been re-recorded for inclusion on the "666" EP as "Basket of Figs".  My good friends over at Herohill have a great post (and mp3s) on the EP and are equally enamored, as well as elude to an upcoming full length release – I, for one am going to be sitting by the glow of my computer waiting for the chance to capture the next release of this stranger that is "Basket of Figs".
Visit her on Tumblr or her MySpace page here before it disappears.  I am not joking one little bit.
~Smansmith