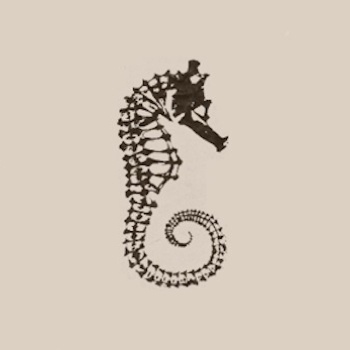 I have had Jes Kramer on this blog previously, but I was reminded of Jes due to twitter when she started following me.  In all honesty, if I was more aware it would have been me following her first (follow her @Jes_Kramer).  Jes Kramer has always had a place in this sad bastard's heart – a bit of a mellow 'Casiotone' place at that.
Well, a favourite of mine is her "Hermaphrodite" album from late 2008 – it's chalk full of quirky, almost fun songs but still almost sad and introspective at the same time.  This is Manistee Michigan's one woman band at it's best.  I often call it "lo-fi" for lack of a better description, but when something apparently lo-fi has an encompassing sound it kinda seems like it isn't quite so DIY after all.  This is how I feel about Jes and her ability to create what some people say is a stripped down electronic sound – it just seems (and is) like soo much more.  Some songs are so achingly honest they hurt and with her pixie-esque voice, it just clinches it for me.
While Jes might not be quite what some regular Slowcoustic readers looking for "folk/Americana" are really into, just stop and give it a chance as you just might find that "electronic" music ain't the devil it is often portrayed as.  Sometimes a waning keyboard can take the place of a pedal steel…sometimes.

~
Bonus:

~
Another reason I am posting now is Jes has a Kickstarter to fund her next album "Nine".  We are at 19 days to go and almost there – lots of great bonuses to donating (especially if you are in the Michigan area) – see the page HERE.
Visit Jes Kramer on her new website and on Bandcamp to purchase.
~Smansmith