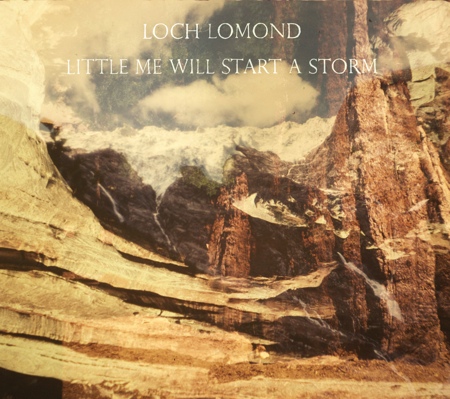 The upcoming release from this "chamber folk" troupe out of Portland is shaping up to be one to look forward to.  Whether you are into the gentle but focused acoustics or the vocal styling of front-man Ritchie Young, this is looking to be a gem of a indie-pop album!
Tracklisting
Blue Lead Fences
Elephants & Little Girls (mp3)
I Love Me
Blood Bank
Water Bells
Earth Has Moved Again
Water in Astoria
Egg Song
Alice Left With Stockings and Earrings
Due Feb. 22nd, 2011 on the Tender Loving Empire label (Vinyl, CD & Digital)
Video for Blue Lead Fences'

Loch Lomond "Blue Lead Fences" directed by Alicia J. Rose from Alicia J. Rose on Vimeo.
Visit Loch Lomand: Facebook, MySpace, Label
Purchase: iTunes, Amazon (Pre-Order), Label (Pre-Order)
~Smansmith