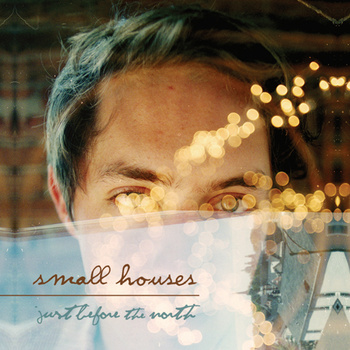 Small Houses swung by the good folks over at Halfway House and recorded a session at the Stone House Studios.  Sorry, had to type it out again.  But seriously, Jeremy Quentin (Small Houses) has been 'round these parts previously (see here, here & here) with his acoustic folk stylings and once again he shows why I enjoy listening soo much.  His Halfway House Session includes 3 tracks including a Tom Waits cover.  The two original tracks chosen, Late July and In the Lawn are two of his best – these 2 tracks show his guitar work, vocals/lyrics and are a great barometer for his sound.  You won't be disappointed.  Watch a video for Late July below and head over to watch the other two and download all 3 tracks completely gratis.

Small Houses – Late July – Halfway House Sessions from Halfway House on Vimeo.
~

~
Swing by Halfway House to see more (and additional sessions by White Pines, Frontier Ruckus, Hezekiah Jones & Chris Bathgate in their archive!).
Visit Small Houses via his Website, Twitter and Bandcamp pages.
~Smansmith