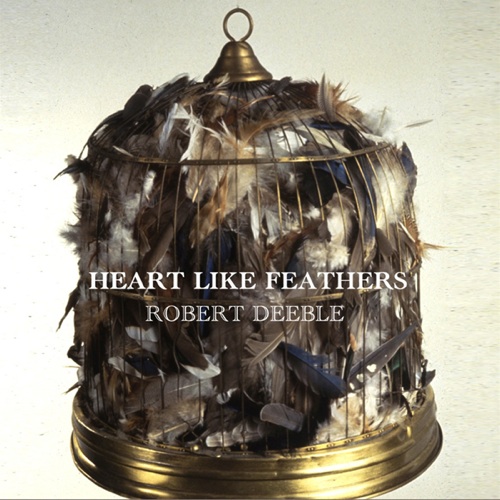 Robert Deeble has a new single from his upcoming album "Heart Like Feathers" that found its way into my inbox yesterday.  So then, today's song of the day is actually the "B-side" from that single/title track with the acoustic version of the song!  Surprised that I picked it, right?
The track is a great little finger picked number that really puts the focus on the Seattle singer-songwriters laid back vocals intermingled with the creaks and twangs of the guitar.  Its a beauty!  The new album is due out on February 7th, 2012 from Dead Letter Records.  For a bonus you can check out another track "Undertow" that also includes Slowcoustic favourite Lotte Kestner assisting on vocals here.
Robert Deeble – Heart Like Feathers (Acoustic Demo) by fanaticpro
Find out more on the album and Deeble in general by visiting him on his Website, Facebook, Twitter and Bandcamp!
~Smansmith