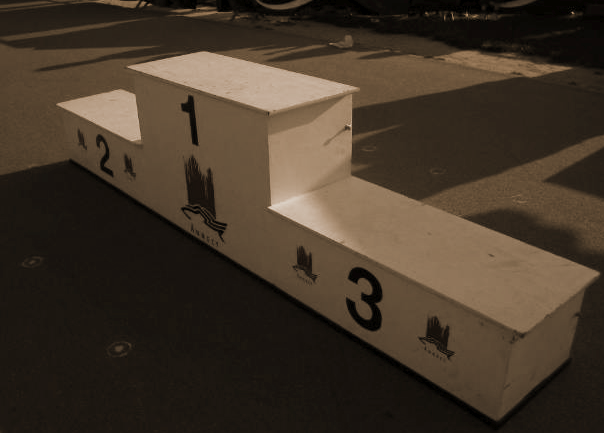 Okay, so I lied about posting this on December 22nd.  I was tired of moving an album up a spot, moving it back the next day and just stopped.  I got it all together and thought "let's get this out there now while I can" so here it is.  This is Slowcoutic's favourite albums from 2008 – remember as previously mentioned, I am always right and take criticism terribly.  Got it, good.
Drumroll please….
~~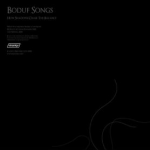 10. Boduf Songs – How Shadows Chase The Balance
This is not a concept album, it just sounds that way – ominous and incredible at the same time.
(Boduf Songs – Pitiful Shadow Engulfed In Darkness)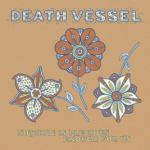 9. Death Vessel – Nothing Is Precious Enough For Us
That voice out of that body – masterpiece.
(Death Vessel – Peninsula)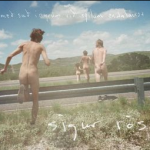 8.  Sigur Rós – Með suð í eyrum við spilum endalaust
I don't care if I don't understand it, it is breathtakingly gorgeous no matter how you hear it.
(Sigur Rós – Gobbledigook)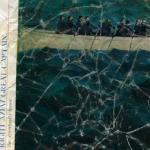 7.  Right Away, Great Captain! – The Eventually Home
Andy Hull can do no wrong.  His songwriting and album creation is amazing – this album solidifies this.
(Right Away, Great Captain! – Anna No)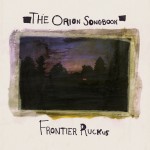 6.  Frontier Ruckus – The Orion Songbook
Some of the best back country/mountain folk tunes one can find, even though they are from heart of Michigan!
(Frontier Ruckus – Animals Need Animals)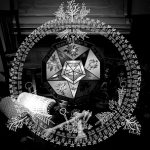 5.  J. Tillman – Vacilando Territory Blues
Try and tell me it didn't come out this year….officially…still, he has been the pinnacle of the hushed songwriter for the last few years, this year is no different.
(J. Tillman – James Blues)
4.  Lotte Kestner – China Mountain
She is by far my favourite female performer.  The focused strokes of a guitar with that voice – nuff said.  And the B-Sides for this release could be their very own album!
(Lotte Kestner – Leif Erikson)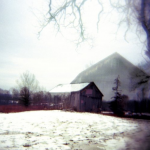 3.  Horse Feathers – House With No Home
Justin Ringle and crew have the orchestral folk perfected.  Delicate vocals with beautiful backing – this album soothes and entertains all at once upon first, second and last listen.
(Horse Feathers – Different Gray)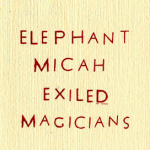 2.  Elephant Micah – Exiled Magicians
Joe O'Connell brings his music to a new level on this one.  Gone is a lot of the reverb and he compensates by bringing the guitar, songwriting and song crafting to new heights – phenomenal!
(Stream "Imperial Blues" here)
1. Brian Borcherdt – Coyotes
So this one is top notch in my books.  It comes in at under 30 minutes, and still it feels longer and it absolutely captivates me the entire time – this album haunts me when I don't listen it – almost simple at times with only Borcherdt and his guitar – the sound he creates, the lyrics, the delivery – sad bastard music at its ultimate level.  Seeing him live solidified my decision on this album, one that you must have.
(Brian Borcherdt – The Drugs)
~~
There you have it, top albums as per me.  Not all will agree, some will.  Not all will recognize J. Tillman's album as being an '08 release or Borcherdt's Coyotes as being a full length album or Elephant Micah's CD-R as his actual release….I do.  I hope you like this music or give them a try as these were the albums that kept my world spinnin' this past year.
~Smansmith