Okay, so it isn't really a profile of the label, but I am a fan of a couple of artists (so far, I am sure my "fandom" will grow once I really dig into Third Uncle).  Those artists are the overly Slowcoustic profiled Elephant Micah (mentioned here, here and here) and new on my radar, Vollmer.
Elephant Micah and Vollmer share more than the label and a penchant for ethereal folk/experimental noise: they both were responsible for Elephant Micah's stellar "Exiled Magicians" – EM with the actual music creation and Vollmer assisting in the recording.  This alone moves Vollmer into my good books.  While I don't pretend to know Joe O'Connell (Elephant Micah) and Justin Vollmer (Vollmer), they seem made for each other, whether they be old college roommates, childhood friends or simply two musicians who connected over the love of experimenting with sound.
Take a sample of both artists below, with Elephant Micah's "New Nature" from last year's Exiled Magicians and "Samson" from Vollmer's 12″ Compilation (which combines 3 previous EPs in one release) which is newly re-released this past April 2009.  Tell your friends.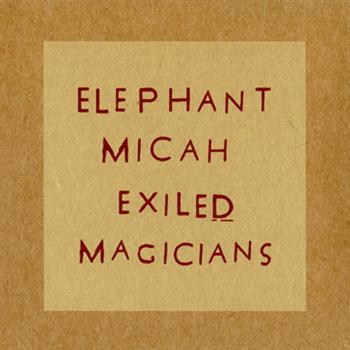 "New Nature" from Elephant Micah – (Visit) – *Purchase*
~~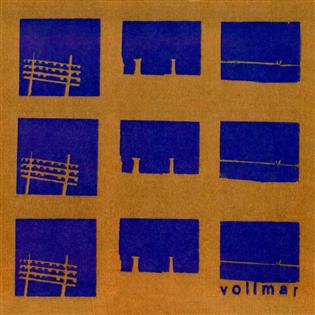 "Samsons" from Vollmer – (Visit) – *Purchase*
~~
Visit Third Uncle Records at their Website and MySpace Page.
~Smansmith