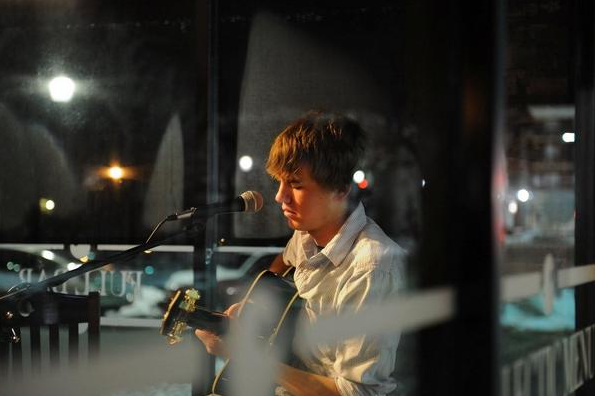 Very little time today (damn day job getting in the way of things that are important)!
I did see that former Slowcoustic post victim Carl Hauck has been a peach and posted his WEFT Sessions II (this is his second time recording sessions with WEFT) and has offered them up for consumption.
Head over to his MySpace page and check his latest blog.  This is from January 19th, 2009!!!  HOT of the presses here people.
Enjoy a couple of appetizers below prior to digging into the feast of acoustic goodness over on Carl's page.
~Smansmith